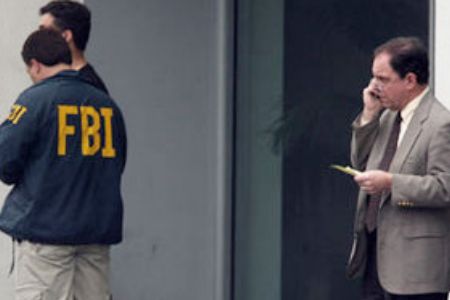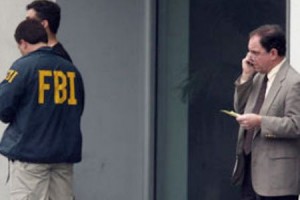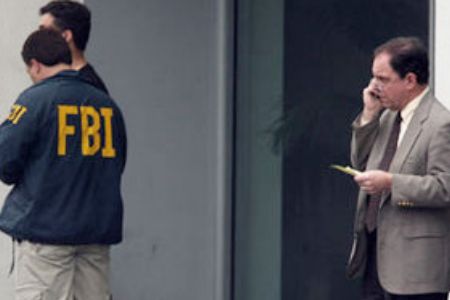 A US rights organization has accused the FBI of 'illegally' spying and compiling information on Muslim community groups under the guise of holding outreach meetings with the groups' representatives.
The American Civil Liberties Union (ACLU) said the Federal Bureau of Investigation has been misusing its Community Outreach Program, intended to improve the relationship between the bureau and the Muslims, for the purpose, the Associated Press reported on Thursday.
The ACLU obtained the documents under the US Freedom of Information Act.
Agents, who attend the events, are instructed to file reports for, what the FBI described, as 'internal oversight purposes.'
The ACLU said, "The FBI has been illegally using its Community Outreach Programs to secretly collect and store information about activities… for intelligence purposes."
Reports have pointed to the discovery of widespread spying programs that documented every single aspect of Muslim life in New York. As part of the projects, police would infiltrate into mosques and student groups and spy on Muslims.
The ACLU has also filed a lawsuit in California, alleging that "the FBI paid an informant to spy on mosques in the state."