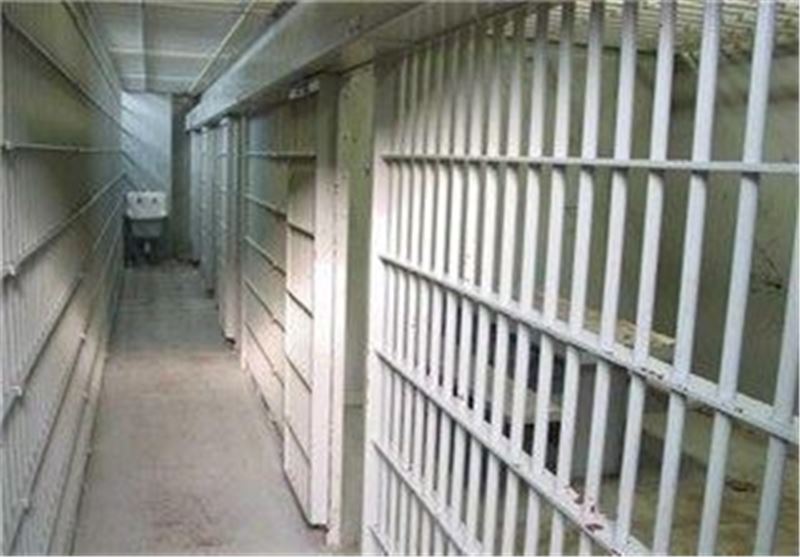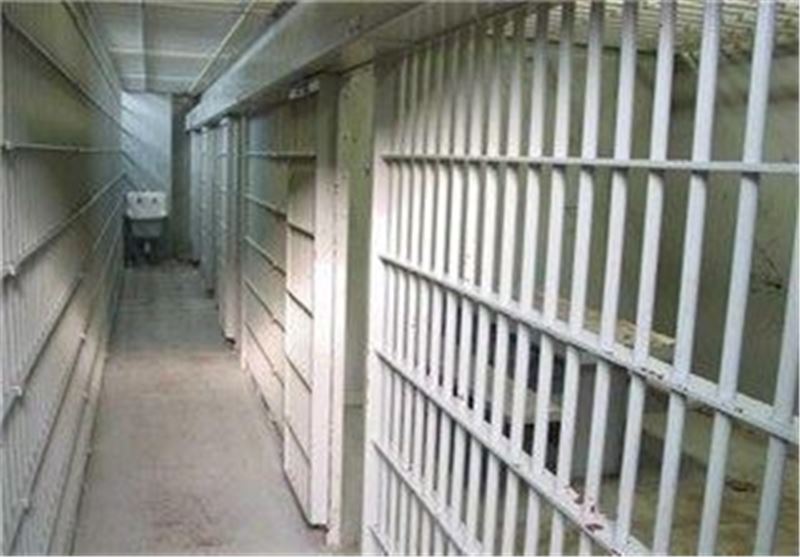 The health condition of Mohammad al-Qeq, a Palestinian journalist on hunger strike in an Israeli prison, is worsening.
The hearing of the Palestinian journalist whose weight has fallen below 30kg must be moved forward in order to save his life, the defendant's lawyers said.
The Israeli Supreme Court said on Tuesday that it would consider an appeal to release 33-year-old Mohammad al-Qeq, a Palestinian journalist engaged in a 58-day hunger strike, on February 25 – a date many have said is too far away.
"He's in a very bad situation. He fell into his third coma in recent days, and his weight has dropped to 30kg," Ashraf Abu Sneina, al-Qeq's attorney, told Al Jazeera on Wednesday. "This week, he only drank water twice."
Al-Qeq began his hunger strike on November 24 in protest of Israel's administrative detention.
Administrative detention is a practice in which Israel jails Palestinians for renewable six-month intervals on "secret evidence" without charge or trial.
Abu Sneina fears his client will starve to death before the ISC hears his case.
"For him, there's no time, and we're doing our best to make sure he doesn't die in prison," the lawyer continued.
Al-Qeq is the father of two children, and from the Dura village near Hebron in the south of the occupied West Bank.
A group of fellow Palestinian journalists have launched a hunger strike in solidarity with al-Qeq.
Issa Qaraqe, the Palestinian minister of prisoners affairs, also confirmed the detainee's third lapse into a coma.
"He is now very weak and has lost considerable weight," Qarage told Al Jazeera, adding that the proposed court date "is too far given his condition".
Days after al-Qeq was transferred to the Afula hospital in northern Occupied Palestine, he received treatment by force from physicians.
A press release by a prisoners' rights group, Addameer, quoted him as saying the Ethical Medical Committee of the hospital said he would be forcibly treated on January 10.
"Later that day, a group of jailers forcibly held his arms and legs, after which the doctors placed the IV in his vein," which was kept in his arm until January 14, Addameer said.
Of the estimated 6,800 Palestinians behind bars in December, at least 660 were administrative detainees, according to Addameer.