North America
Ferguson protesters to begin 7-day march to state capital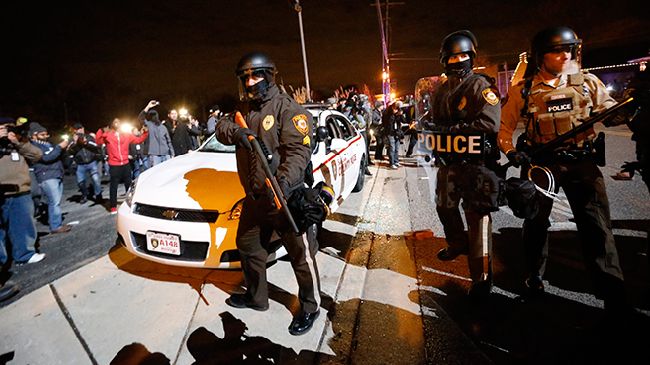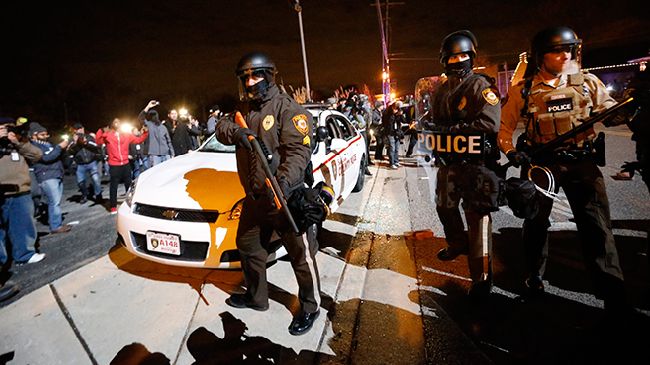 US civil rights activists gathered in Ferguson, Missouri, on Saturday to begin a seven-day, 120-mile (193 km) march to the state capital Jefferson City to protest the shooting death of an unarmed black teen by a white police officer in August.
About 1000 people are expected to take part in the final leg of the march organized by the National Association for the Advancement of Colored People (NAACP), an African-American civil rights organization formed in 1909.
The protest march, dubbed the "Journey for Justice", was set to begin at 1 p.m. at the apartment complex near the place where 18-year-old Michael Brown was shot and killed on August 9 by Ferguson police Officer Darren Wilson.
"We are resolute and excited to get started and moving forward in something that's positive, a nonviolent demonstration toward criminal justice reform and police reform," NAACP staff member Jamiah Adams told Reuters.
Protests have been reignited across the US this week following a grand jury's decision on Monday not to charge Wilson for fatally shooting Brown. In Ferguson, there were at least 16 arrests on Friday and hundreds more in other cities.
Protesters shut down three shopping malls near Ferguson on Friday, one of several protests around the country that targeted retailers on the Black Friday shopping day to demonstrate their anger over police brutality against African Americans.
Brown's death sparked weeks of protest during the month of August and further fueled racial tensions in the United States. Ferguson's local government and police force are mostly white, despite about two-thirds of residents being black.
The United Nations harshly criticized the United States on Friday for the militarization of police and "numerous reports" of police brutality against minorities.