North America
Ferguson protests over fatal police shooting continue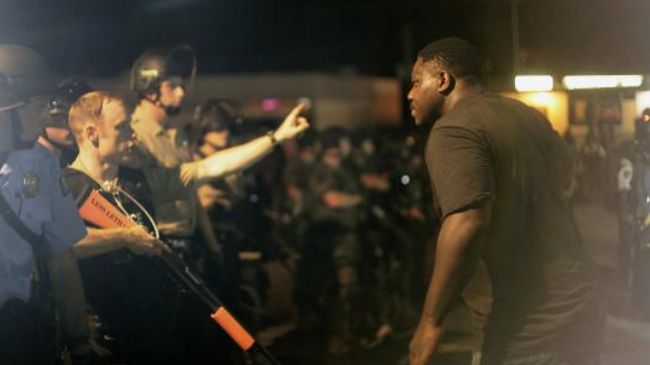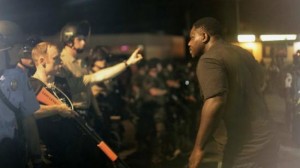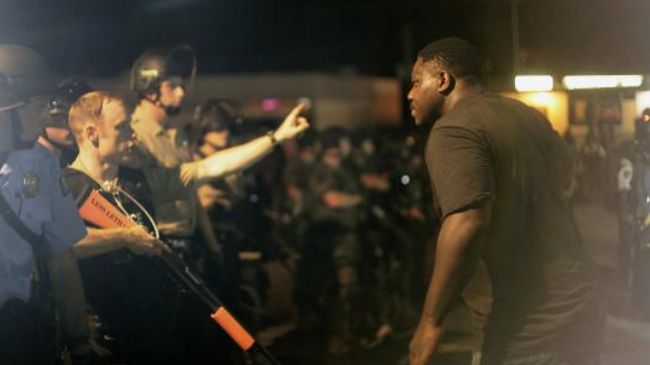 A large number of people in the US state of Missouri have held another demonstration, demanding the arrest of a white police officer who shot dead a black teenager earlier this month.
The demonstration was held in Ferguson on Thursday night, 12 days after the shooting of 18-year-old Michael Brown that fuelled racial tensions in the predominantly black town.
Ferguson has been the scene of violent clashes between police and protesters since the shooting of Brown, who was shot six times and killed by police in the Saint Louis suburb of Ferguson.
It was the second straight night of orderly protests, after previous marches descended into standoffs with police who fired tear gas to disperse the crowds.
The Missouri governor has ordered the withdrawal of National Guard troops from the town, where tensions have now eased.
On August 15, Ferguson police identified Darren Wilson as the officer who shot and killed the unarmed Africa-American teenager.
Wilson has been on paid administrative leave since the fatal shooting. He has not even been arrested or charged with the crime.
Witnesses say Brown was surrendering with his hands up as Wilson shot him.
On August 14, President Barack Obama called for "peace and calm" and urged police to respect protesters. He also demanded an investigation into the killing.