Syria
Fierce clashes breakout in northern Aleppo as Syrian Army, rebels trade attacks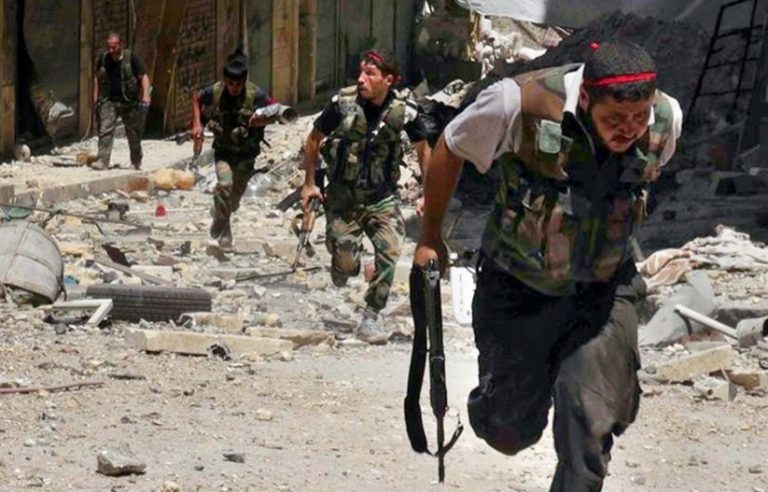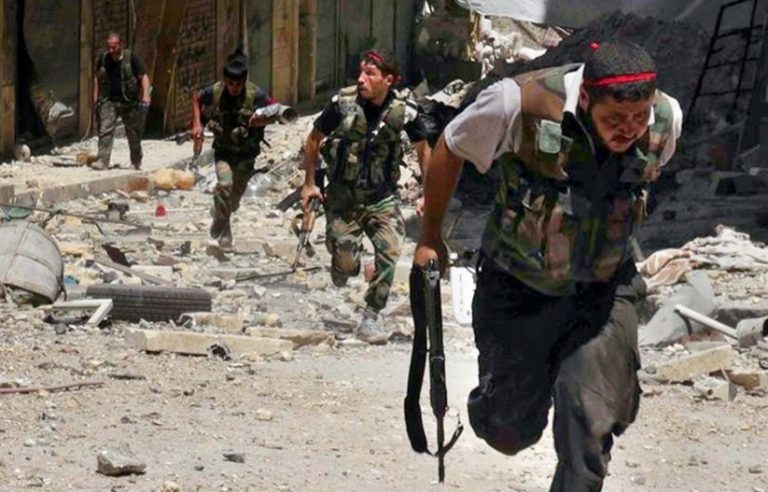 A violent exchange was reported this morning in the Aleppo Governorate after the Syrian Arab Army (SAA) and jihadist rebels traded attacks in the northern part of the provincial capital.
According to a report from the National Defense Forces (NDF), the jihadist rebels unleashed a barrage of artillery shells and missiles towards the Syrian Arab Army's (SAA) positions inside the Al-Zahra'a Association Quarter.
In response to this jihadist attack, the Syria Army launched several missiles and artillery shells towards the rebel defenses inside the nearby Al-Layramoun District.
While the NDF blames the jihadist rebels for the hostilities, the pro-opposition Qasioun News Agency claimed that the clashes broke-out after the Syrian military was spotted trying to sneak across the Castillo Highway.
The fighting in the Aleppo Governorate has recently intensified after the arrival of the Turkish military, who have established several observation posts around the provincial capital.