Africa
Fierce clashes claim three lives in Libyan city of Benghazi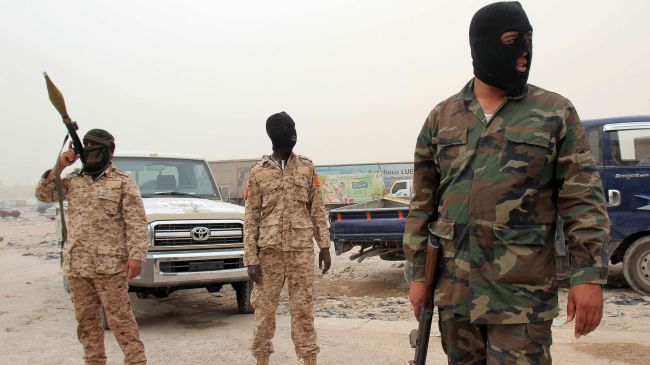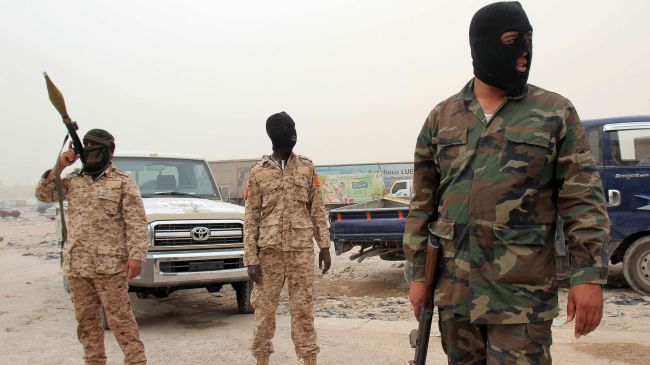 At least three Libyan army and security forces have been killed in overnight clashes in the volatile eastern city of Benghazi.
The causalities come after armed militia groups targeted military bases and police stations across the volatile city on Friday night.
Violence in region escalated since the army and police were deployed to restore security in the country's second largest city following complaints of frequent gun battles between rival groups.
Security in the oil-rich port city was beefed up after clashes between rival armed groups in the capital Tripoli.
Clashes between rival armed militia groups in the capital broke out on Thursday over the death of the leader of one of the groups.
The government has been unable to halt violence or rein in the armed militias since the country's former dictator, Muammar Gaddafi, was overthrown more than two years ago.
Since 2011, Benghazi has been the scene of numerous attacks and political assassinations amidst increasing power struggle among several militias who fought against Gaddafi during the uprising.
The former rebels refuse to lay down their arms, despite efforts by the central government to impose law and order.
Many countries have closed their consulates in Benghazi and some foreign airlines have stopped flying there.
In an interview with Press TV last month, London-based political commentator Johnny Miller said Libya is on the verge of becoming a failed state.
"Libya really is close to being a failed state. I mean you have the situation where the government is very, very weak. You have the streets ruled by militias, affiliated with the government, but also acting unilaterally by themselves."