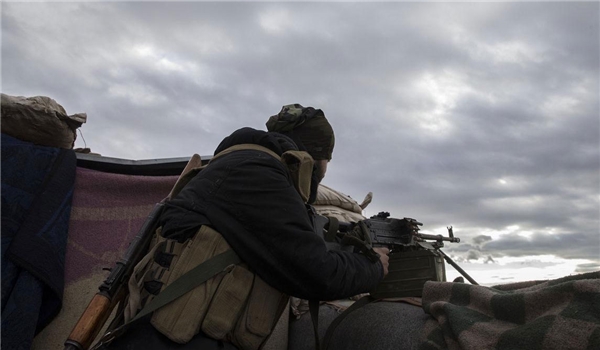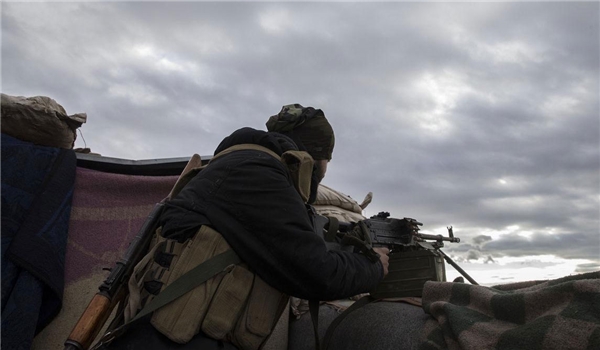 Three Ankara-backed militant groups, deployed in Northeastern Aleppo, engaged in fierce clashes due to their differences over fighting against the Kurds within the framework of the Turkey-led Operation Olive Branch in Afrin region, a Kurdish media outlet reported on Monday.
Ankara-backed militant groups of Sultan Morad, Ahrar al-Sham and Nouralddeen al-Zinki engaged in heavy fighting in the Eastern and Western villages of Jarabulus region in Northeastern Aleppo near contact lines with Kurds in Manbij region.
A number of terrorists were killed in infighting among militant groups in the villages of Amariyah Tahtani, Qiratiyah, Tukhartemu, Halwanji, Arab Hassan al-Saqir, al-Yaqubiyah, Wam Susah and Zorah al-Maqarah.
It said that the infighting was due to the militant groups' differences over dispatching troops to the Afrin battle against the Kurds.
Relevant reports said on Sunday that two militant groups affiliated to the Turkey-led Euphrates Shield engaged in heavy fighting in al-Bab that left five dead and injured.
The sources further said that both warring side have put their forces on alert and have deployed their snipers at different buildings.