Africa
Fierce gunbattle in Indian Kashmir leaves 4 dead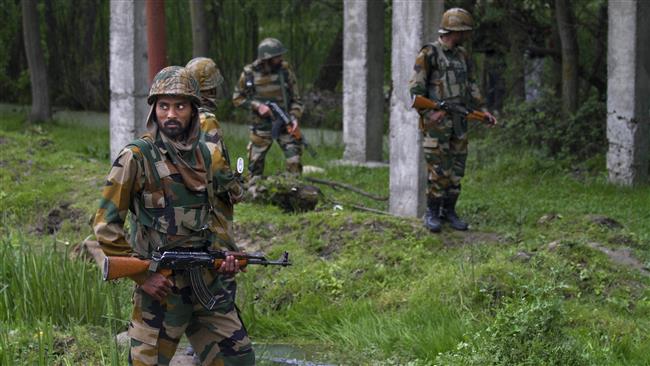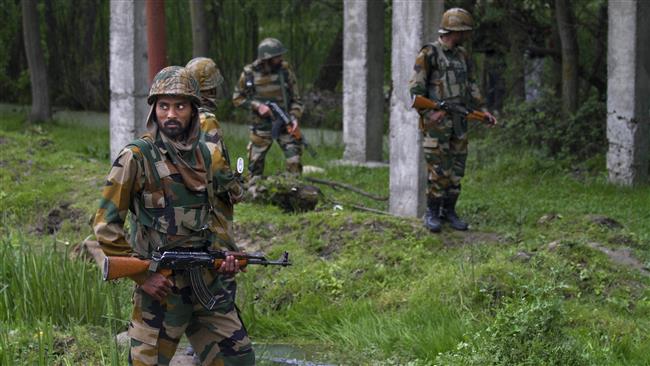 A fierce gunbattle between Indian troops and militants in the disputed Kashmir region has left four people, including one civilian, dead.
A spokesman for the Indian army said Monday that Indian forces killed three militants who reportedly sneaked into Indian-administered Kashmir in an attempt to storm a military camp.
N.N. Joshi said the fierce battle began early Sunday near the so-called Line of Control (LoC) and lasted about 24 hours.
"We can confirm three militants dead in the gunbattle," Joshi said, adding that search operation is still under way near the border town of Tangdhar for any possible remaining militants.
Another army official, Colonel Brijesh Pandey, said a civilian was caught in the exchange of fire and killed, but he did not provide further details.
A senior police official said that militants were trying to storm the army headquarters located about 150 kilometers (95 miles) northwest of Indian Kashmir's main city of Srinagar.
A similar gunbattle in the area last week led to the killing of three army soldiers and a militant.
India and Pakistan claim the entire Kashmir as their own territory, but based on an agreement in 1947, they use the heavily militarized LoC to divide the Himalayan region between themselves.
India, however, blames Pakistan for having a hand in the Kashmir insurgency. Pakistan denies any wrongdoing, saying it will continue supporting the Kashmiri people's struggle for a right to self-determination.
Around 70,000 people, most of them civilians, have been killed since the militancy in the Indian-administered Kashmir began in 1989.