General
Fighting crime needs intl. coop.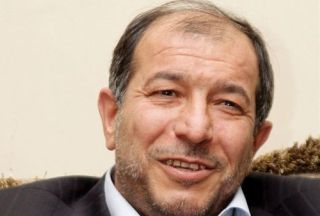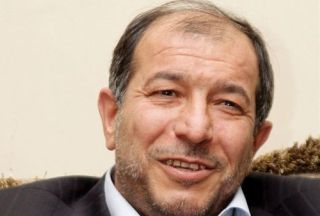 Iran's interior minister says fighting international crime requires cooperation by all countries and organizations across the globe.
"Today, criminals can get away with murder, robbery kidnapping and the like, using modern facilities and equipment to get thousands of miles away from the crime scene in a matter of hours", Mostafa Mohammd Najjar was quoted by the Iranian Students' News Agency (ISNA) as saying on Tuesday.
"Therefore, international cooperation can play a key role in alleviating the sufferings of those affected by crime", the top official added.
He underlined regional security cooperation will help stabilize the whole world, hence all countries should put it high on their agenda as an effective strategy.
Elsewhere in his remarks, the interior minister said the establishment of the 'Ecopol', promotion of police cooperation, exchanging information on new findings and offering new methods for swift swap of information are among the key contributors to international communications.
The Iranian police have proposed the establishment of the Ecopol as a regional police organization to fight crime in the region, added the minister.