World News
Fighting in eastern Ukraine kills 9 civilians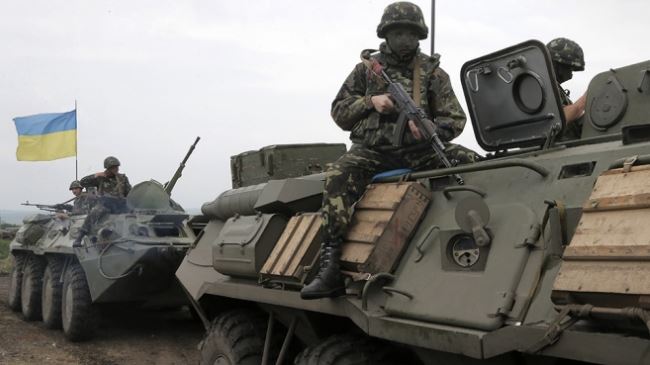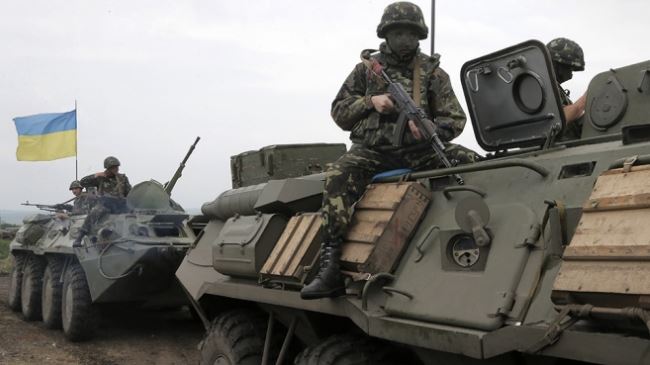 Local officials in Ukraine's eastern regions say fresh fighting between government troops and pro-Russia forces have left at least nine civilians dead.
The deadly clashes took place around the eastern cities of Donetsk and Lugansk, the officials said on Sunday.
On the outskirts of Donetsk, six people were killed in shelling and gunfire and another 13 injured, according to deputy mayor Kostantyn Savinov.
In Lugansk, three people were killed in shelling, city officials said.
The deadly fighting came a day after the office of Lugansk Mayor Sergiy Kravchenko said the city is on the verge of a "humanitarian catastrophe" as government forces continue military operations in the volatile region.
Kravchenko's office said a siege by the Ukrainian army has seen water, electricity and food supplies cut off in the troubled region, where clashes have claimed the lives of scores of civilians.
In addition, Lugansk authorities say medical centers, among other sites, have been destroyed as a result of the shelling.
Ukraine's mainly Russian-speaking regions have witnessed deadly clashes between pro-Russia protesters and the Ukrainian army since the government in Kiev launched military operations in mid-April in a bid to crush the pro-Russia protests. The United Nations (UN) says at least 1,129 people have been killed in the military campaign.
The fighting has intensified in east Ukraine since July 17, when a Malaysian airliner, carrying 298 people, was downed in the Donetsk region. Western powers accuse pro-Russia forces of downing the civilian airliner. The pro-Russians deny any involvement and blame the Ukrainian army for the incident.