Iran
Final deal bet. Iran, six powers possible in six months: Zarif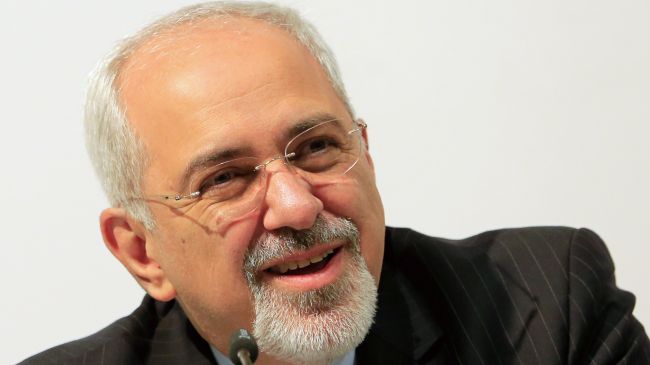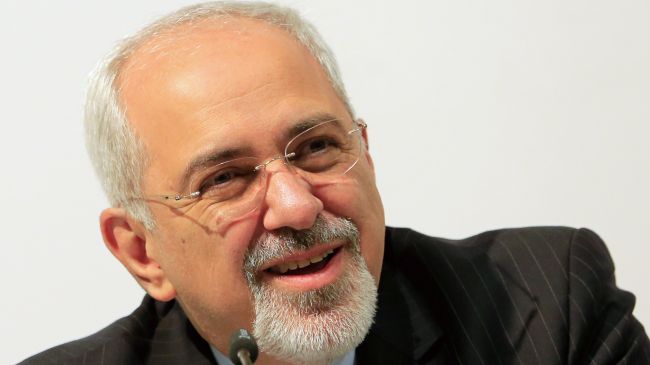 Iranian Foreign Minister Mohammad Javad Zarif says a final deal between the Islamic Republic and six world powers over Tehran's unclear energy program is possible within six month.
Iran and the six world powers sealed an interim deal in Geneva on November 24, 2013 to pave the way for the full resolution of the West's decade-old dispute with Iran over the country's nuclear energy program. The deal came to force on January 20.
Under the Geneva deal, the six countries have undertaken to provide Iran with some sanctions relief in exchange for the Islamic Republic agreeing to limit certain aspects of its nuclear activities during six months.
"Although, with the possibility of extending the six-month deadline set in the Geneva deal for technical and expert-level talks, we have time until January 20, 2015 for a [final] agreement, I believe that we can reach a final agreement even sooner than six months and before July 20," Zarif said on Monday.
The Iranian foreign minister made the remarks in an address to a gathering of German diplomats, politicians and political experts in Germany.
He was in Germany to attend the Munich Security Conference.
Zarif added that to meet that end, he would hold talks with European Union foreign policy chief Catherine Ashton at least once a month, and periodic meetings would also be held at lower levels.
The Iranian top diplomat said that the full resolution of the dispute over the country's nuclear issue is the main will of the Iranian administration and that the right to use and develop nuclear technology is "Tehran's red line."
Pointing to a US Congress draft bill to impose more sanctions on Iran in case the nuclear talks fail, Zarif said the Iranian Majlis has likewise expressed its readiness to ratify a bill that would mandate the administration to enrich uranium to the 60-percent level if the parties to the talks with Iran do not deliver on their commitments.