Iran
Final Iran N-deal possible before July 20: Russia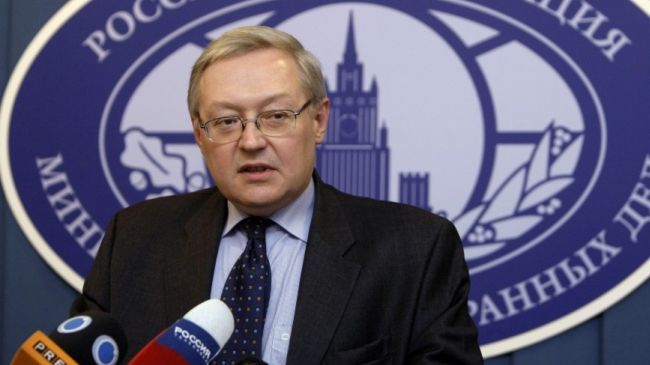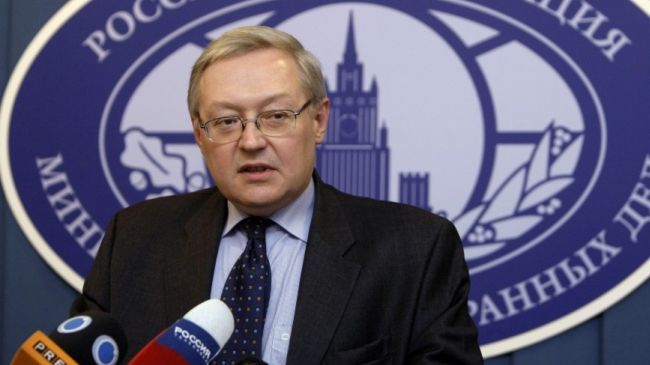 A senior Russian diplomat says Iran and the six world powers have time and possibilities for reaching a comprehensive agreement over Tehran's nuclear energy program before July 20.
"These spring months are crucial, we still have time. It is possible to reach an agreement, to fit within the timeframe, but additional efforts are needed for that," Russian Deputy Foreign Minister Sergei Ryabkov told ITAR-TASS news agency in the Austrian capital Vienna on Monday.
The Russian deputy foreign minister said the fact that "experts have advanced in the understanding which problems should be settled, is a positive thing."
Ryabkov stressed that Iran and the five permanent members of the UN Security Council – Britain, China, France, Russia and the United States – plus Germany are committed to making efforts so that the upcoming Vienna talks would be "the basis for further steps."
On Sunday, Iranian Deputy Foreign Minister for Legal and International Affairs Seyyed Abbas Araqchi expressed optimism that Iran and the six world powers may start drafting their final agreement as of the next Iranian month (starting April 21).
"We hope that in the upcoming talks we would be able to bring the views closer and narrow the differences regarding major issues, so we could get to the details…and start writing the text," he said.
The talks between Iran and the six world powers are part of efforts to seal a final deal on Tehran's nuclear energy program. The two sides reached an interim deal on November 24, 2013, in the Swiss city of Geneva to set the stage for the full settlement of the dispute over Iran's program. The deal took effect on January 20.
Under the Geneva deal, the six countries agreed to provide Iran with some sanctions relief in exchange for Iran agreeing to limit certain aspects of its nuclear activities during a six-month period. It was also agreed that no nuclear-related sanctions would be imposed on the Islamic Republic within the same time frame.
Iran and its negotiating partners wrapped up their latest round of high-level nuclear talks in Vienna on March 19. The next round of the talks in Vienna will open on Tuesday attended by Iranian Foreign Minister Mohammad Javad Zarif and EU foreign policy chief, Catherine Ashton, and will then continue at the level of their deputies.