Iran
First bodies from Iran plane crash transferred down mountain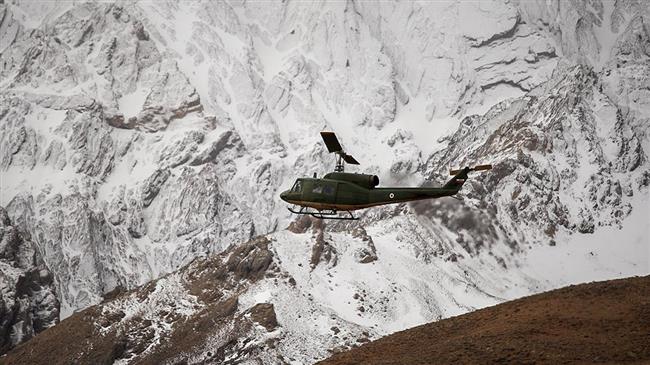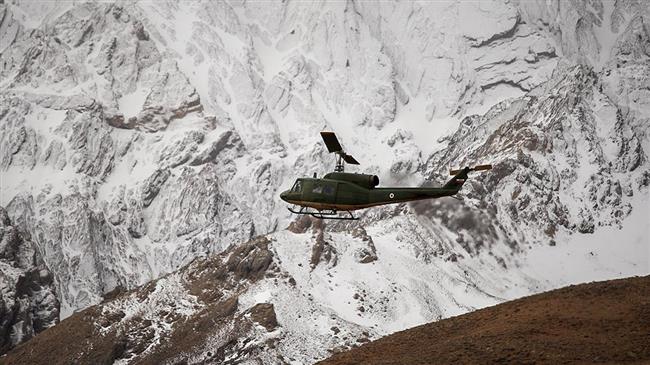 Rescue workers have transferred the first bodies recovered from the site of the plane crash at a mountain peak in southwestern Iran to the ground as search-and-rescue teams and Army commandos are making efforts to recover all the 66 bodies.
The head of the Iranian Red Crescent Society of Isfahan Province made the announcement on Wednesday.
This is while heavy snow and blizzards have been hampering operations at the crash site.
Isfahan Governorate General Office said 32 bodies have been recovered so far at the crash site, around 4,000 meters (13,000 feet) up snow-covered Mount Dena.
Earlier, an Army commander said that commandos were transferring seven bodies all the way down to the foot of the mountain, and that efforts would be made to transfer the rest within the next few hours.
The Aseman Airlines ATR-72 plane with 66 people on board was flying over the Zagros mountain range to the southwestern city of Yasuj on Sunday when it disappeared from the radar around the town of Semirom in Isfahan Province.
The bodies of 30 victims of the recent plane crash in Iran's southwestern mountains are found.
Helicopters managed to spot the plane's debris three days later after weather conditions improved.
Meanwhile, Minister of Roads and Urban Development Abbas Akhoundi said all efforts were directed towards finding the black box to find out what exactly caused the airliner to go down.
A deputy Army commander also said that helicopters were unable to reach the mountaintop due to poor visibility.
Local officials said rescue teams are only engaged in ground operations as the visibility has been reduced to two meters in the region.
The Islamic Revolution Guards Corps also said that 24 expert teams carrying 30 stretchers were climbing the mountain to recover he bodies .