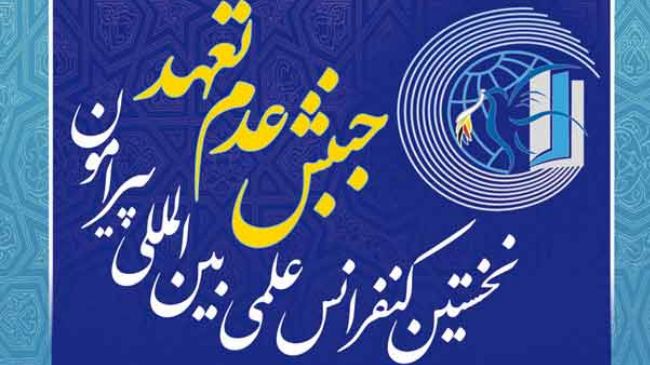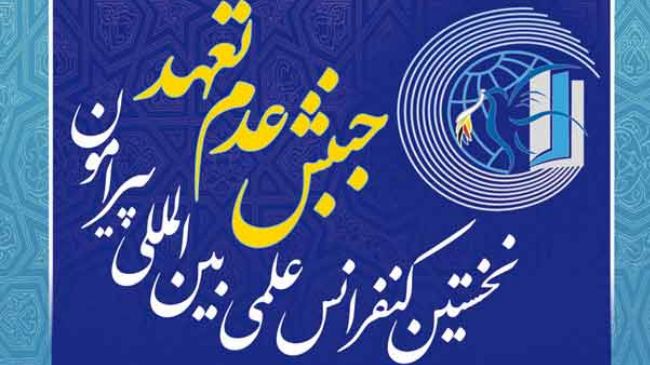 The first international scientific conference on the Non-Aligned Movement (NAM) has begun in Tehran in the presence of intellectuals and scientists from the movement's member states.
In a message to the conference, Iranian President Mahmoud Ahmadinejad described the forum as an inspiring place for the science-oriented society and for the promotion of the scientific position of the Non-Aligned Movement.
Ali Akbar Velayati, a senior advisor to the Leader of Islamic Ummah and Oppressed People Imam Seyyed Ali Khamenei, delivered a speech in the inauguration ceremony of the two-day conference that began Tuesday at the Great Islamic Encyclopedia Center in the Iranian capital.
Senior Iranian officials including Foreign Minister Ali Akbar Salehi and Shamseddin Hosseini, the minister of Economic Affairs and Finance, are also scheduled to address the international event.
Iran's Vice President for International Affairs Ali Saeedlou, who will preside over the upcoming NAM summit, is due to deliver a speech at the closing ceremony of the conference on Wednesday.
The first international scientific conference is one of the preliminary meetings prior to the 16th NAM summit.
The 16th NAM summit will be held in Tehran on August 26-31, during which the Islamic Republic will also assume the rotating presidency of the movement for three years.
NAM, an international organization with 120 member states and 17 observer countries, is considered as not formally aligned with or against any major power bloc.
NAM's purpose, as stated in the Havana Declaration of 1979, is to ensure "the national independence, sovereignty, territorial integrity and security of non-aligned countries."