World News
Five injured in shooting at Hmong celebration in Tulsa, Oklahoma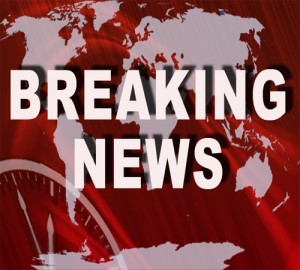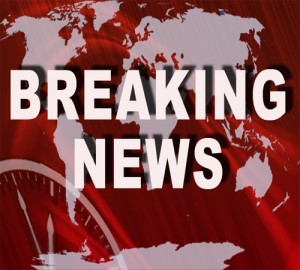 "Some type of personal grudge" led to a shooting at a Hmong New Year festival in Tulsa, Okla., Saturday that left five people wounded, a police official said.
Tulsa police said a "person of interest" in the shooting at the Green Country Event Center had been taken into custody, the Tulsa World reported. A 40-caliber semiautomatic handgun was recovered, police said.
"I think it's some type of personal grudge," police Capt. Mike Williams told the newspaper.
The celebration had drawn about 400 members of the Southeast Asian immigrant community, police said.
"I was shocked, I was speechless. … People were screaming, crying," Long Xiong said.
Police said the victims ranged in age from the late teens to early 50s, with two shot in the torso and the others wounded in their arms and legs.