Iraq
Five Iraqis killed in bomb attacks north of the capital Baghdad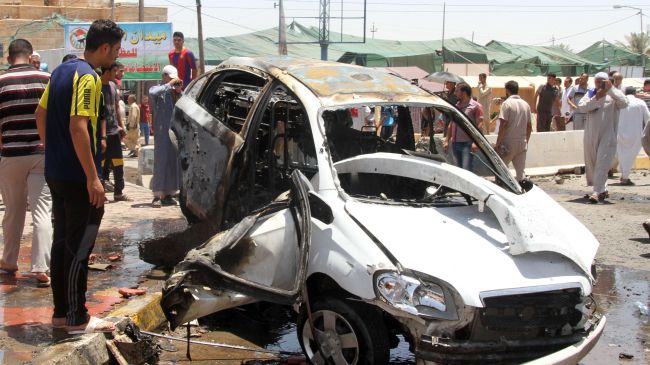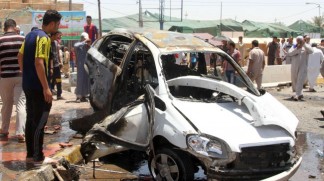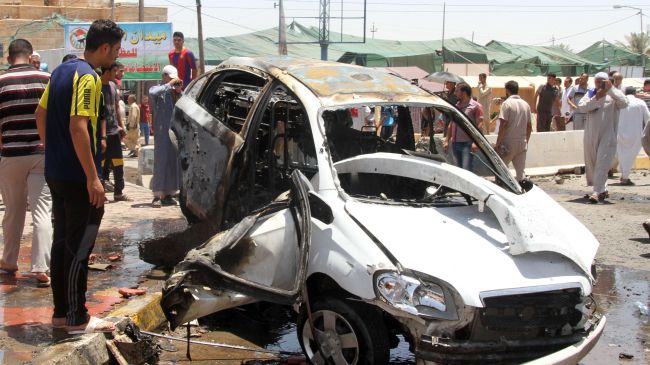 At least five people have been killed in two bomb attacks north of the Iraqi capital, Baghdad, security and medical officials say.
The incidents came on Saturday, only a day after dozens of people were killed in a string of attacks across the country.
Some four people were killed after a roadside bomb exploded in the northern city of Kirkuk, some 236 km north of Baghdad.
Another bomb attack took place in Tikrit, also north of Baghdad, killing a police officer and injuring two others.
On Friday, some 30 people were killed and several others injured in a wave of violence. The attacks included a car bomb explosion in the Graiat area of north Baghdad, where 15 people lost their lives and 32 others injured.
According to AFP figures citing security and medical sources, at least 160 people have been killed and more than 400 others injured in Iraq attacks since the beginning of July.
Iraq has seen a surge in violence since the start of the year, with the UN reporting that more than 2,500 people were killed from April through June, the highest figure since 2008.
On Thursday, attacks killed five people, including two policemen, and injured 20 others in the country.
Last month, UN Special Representative to Iraq Martin Kobler advised Iraq's leaders to hold meetings to address the country's problems, including the car bomb attacks.