North America
Five shot, including a girl, 8, in Syracuse, New York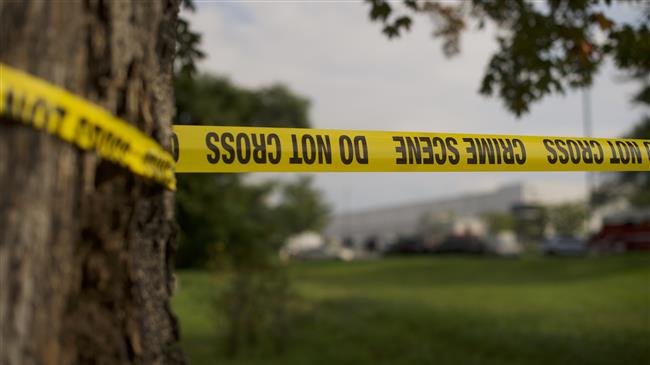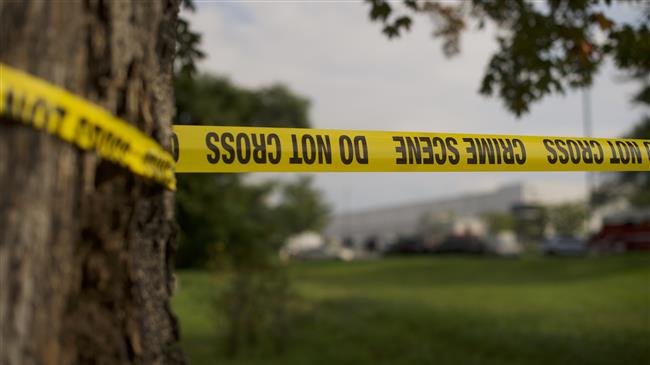 Five people, including an 8-year-old girl, have been shot during a memorial service in the US state of New York, the latest in an eruption of gun violence that has gripped the country and prompted calls for banning firearms.
The shooting happened about 9 pm Thursday in the city of Syracuse in upstate New York, Syracuse Police Chief Frank Fowler said.
"This is very tragic event," Fowler said during a news conference. "This is something that cannot occur in our community."
The police chief said ages of the male and female victims range between 8 and 35 years old.
Witnesses say they saw two to three possible shooters and heard at least 10 shots, according to local media reports.
Neighbors told police about 50 people had gathered outside a house to commemorate the death of a man who had recently died of cancer.
The shooting occurred a day after a woman shot and killed four people in the US state of Maryland before she was wounded and transferred to a hospital.
Gun violence has grown into a major "human rights crisis" in the United States, Amnesty warns.
The United States loses around 33,000 people to gun violence every year. Additionally, more than 100,000 people are shot each year in the country at a total cost of $45 billion, according to a study published in the journal Health Affairs.
Amnesty International said in a scathing report last week that the gun violence situation in the United States has grown into a full blown "human rights crisis" amid inaction from the US government.
The report said "all aspects of American life have been compromised in some way by the unfettered access to guns, with no attempts at meaningful national regulation."
"The US government is prioritizing gun ownership over basic human rights. While many solutions have been offered, there has been a stunning lack of political will to save lives," said Margaret Huang, executive director of Amnesty International USA.
"Our government has allowed gun violence to become a human rights crisis," she said.
The issue of gun violence has become all the more polarizing under President Donald Trump, a Republican whose presidential campaign was funded partially by the National Rifle Association (NRA).
Trump has been reluctant to address the growing issue in his speeches and following several high-profile mass shootings in the country.