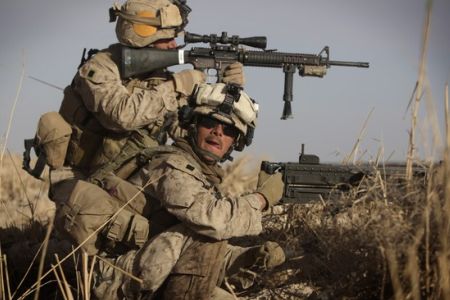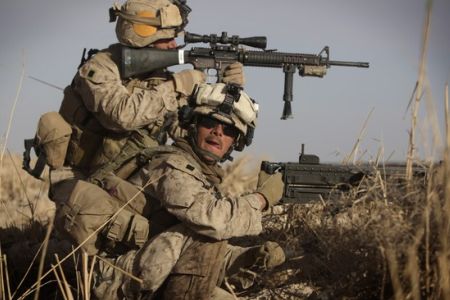 The Taliban say they have killed five US troops in eastern Afghanistan, where search operations are underway for two missing US soldiers, one of them allegedly dead.
Taliban militants say they ambushed a US tank in Logar province, killing five Americans and injuring two others.
The tank was reportedly searching for the two US servicemen who went missing in the province on Friday.
Afghan officials say one of the two missing soldiers has been killed and the other wounded.
The Taliban also claimed on Sunday the group killed one of the soldiers and captured the other one alive. Taliban had earlier denied that they were involved in the disappearance of the pair.
With the latest fatalities, the death toll of foreign forces in the nine-year Afghan war nears the 2,000 mark.
The developments come as foreign forces are experiencing some of their deadliest days in Afghanistan since the start of the US-led invasion of the country in 2001.
Some 150,000 US-led troops are currently stationed in Afghanistan. Rising casualties among foreign troops have sparked public anger in the countries allied with the US in the Afghan war.