Iraq
Flights between Tehran-Erbil resumed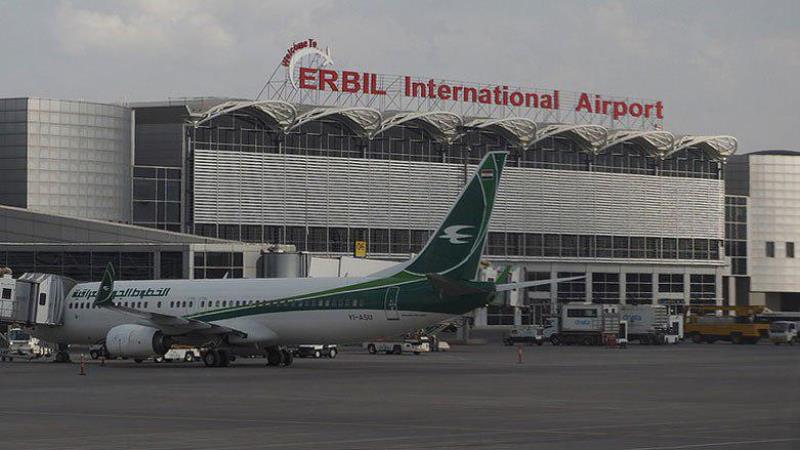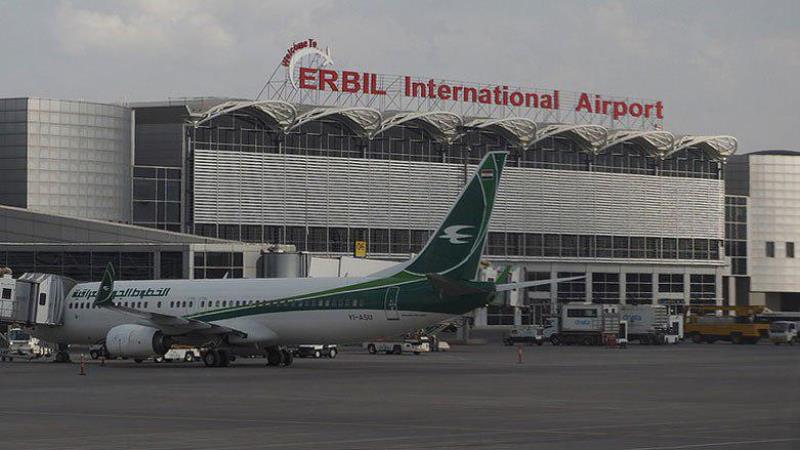 Since Friday and after a 6-month suspension, flights between the Iranian capital, Tehran, and the city of Erbil in the Iraqi Kurdistan region has been resumed.
After the September 2017 referendum in the Iraqi Kurdistan region, which was called as unconstitutional by Baghdad, the Iraqi government decided to close the joint borders between the Kurdistan region and the neighboring countries.
Speaking to the Islamic Republic News Agency (IRNA), Abdullah Saleh, General Manager of the Iran and Kurdistan region of Iraq relations, appreciated Iran's mediatory role in removing suspension of international flights in the region.
The people in the region have welcomed resumption of flights between Tehran and Erbil, since many of them travel to Iran for medical purposes or visiting relatives, he said.
He went on to say that resuming flights will be an important step in developing economic ties between Iran and Iraqi Kurdistan region.
Prime Minister of Iraqi Kurdistan Nechirvan Barzani also had earlier welcomed resumption of Tehran-Erbil flights.