Egypt
Floods force Egyptian governor to resign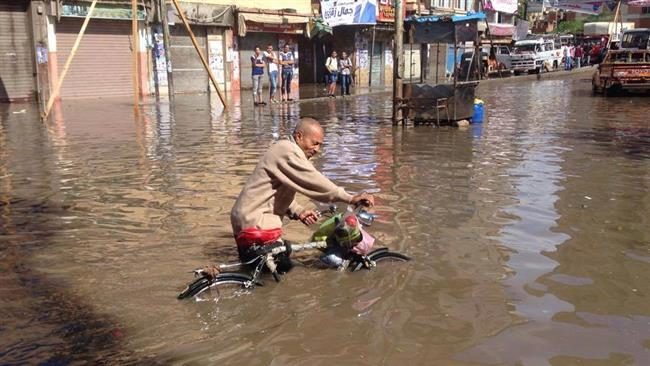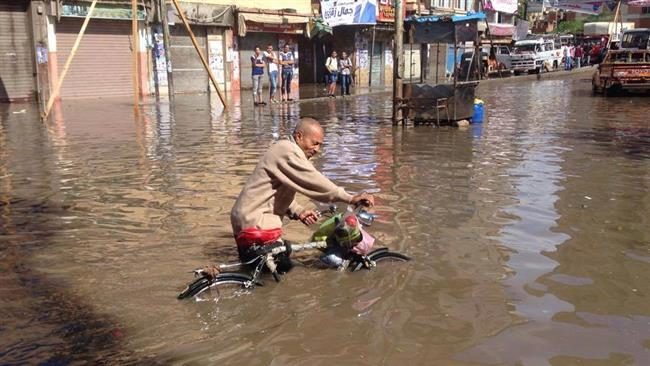 Floods force Egyptian governor to resign
Hani al-Messirial-Messiri, the governor of Alexandria, has resigned after floods killed at least seven people in the Egyptian northern city.
State television revealed Sunday that Prime Minister Sherif Ismail accepted the resignation of the governor of Alexandria.
Hours before his resignation, Messiri called the situation in Alexandria an "environmental catastrophe," according to the state-run al-Ahram Arabic news website.
His resignation followed calls by critics and activists on the social media for him to step down, further accusing him of failing to renovate the city's old drainage system.
The city of Alexandria was flooded due to heavy rain that hit the city Sunday morning.
Heavy rains paralyzed traffic and electricity was out in many districts of the city, causing panic among the citizens of the country's second largest city.