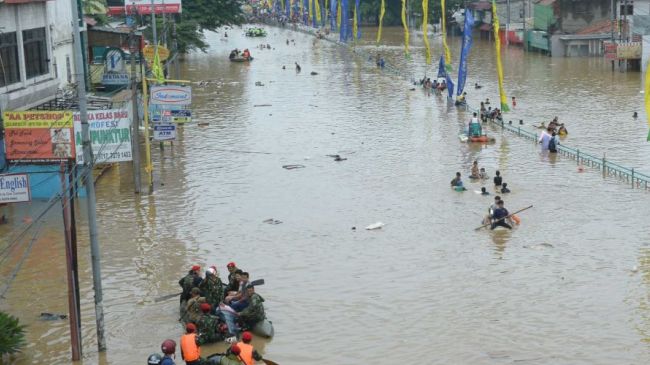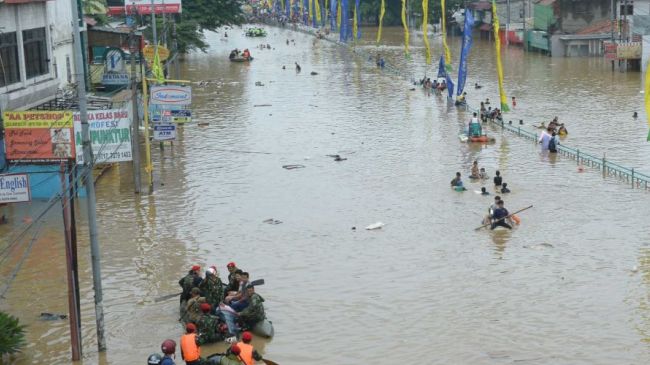 At least 11 people have been killed in floods and landslides in Indonesia's eastern province of Papua, the country's disaster agency says.
Sutopo Purwo Nugroho, a spokesman for the agency, said on Monday that two people also went missing in the Saturday night flooding, which had been triggered by torrential rains.
Nugroho added that the landslides and floods hit three locations in the provincial capital of Jayapura and caused damage to more than 50 houses.
He said that rescue efforts were underway to find the missing people and to open access to the affected areas.
During Indonesia's annual rainy season, which peaks between December and February, the country is prone to flooding, exacerbated by clogged rivers and sewers.
In January, at least 23 people lost their lives in days of flash floods and landslides in the Southeast Asian country.
Officials say an average of 541 people have died every year from floods and landslides in Indonesia over the past decade