Iran
FM: Different options for Iran if JCPOA not implemented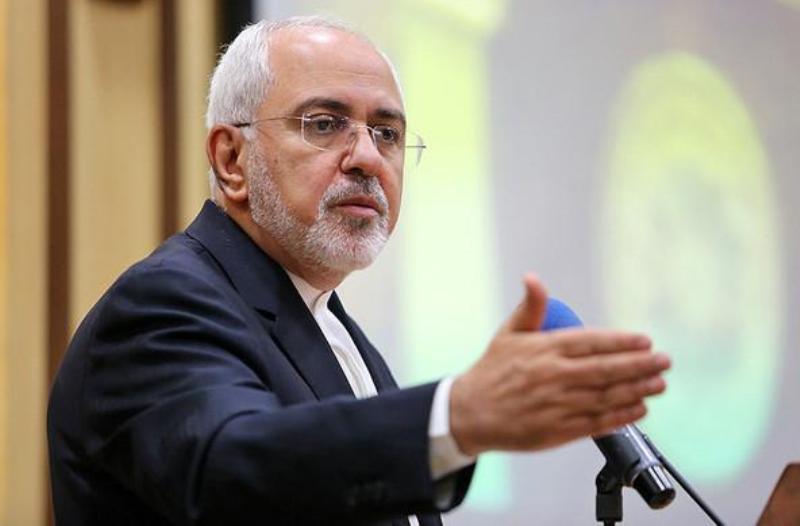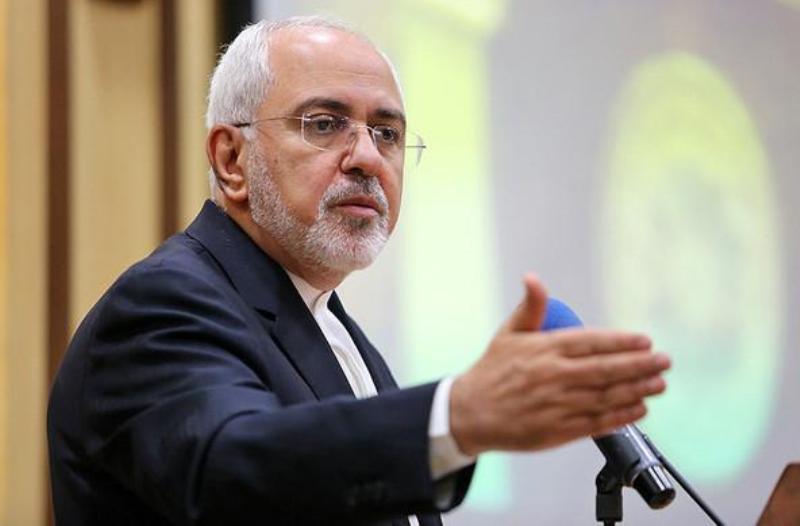 Foreign Minister Mohammad Javad Zarif said on Thursday that as soon as the Iranian nation feel the other parties to JCPOA cannot secure Iran's benefits from the deal, it will adopt different options.
Addressing a joint meeting of Iran-Italy chambers of commerce and Italian Industries Confederation attended by a number of Italian entrepreneurs, the country's deputy foreign minister and head of Italian Chamber of Commerce, he underlined role of the Iranian nation as the country's mainstay.
"We did not talk about the JCPOA to seek excuses for setting it aside," Zarif said.
Referring to deep historic and cultural relations between the Iranian and Italian nations, he said that one of the goals of the JCPOA was to normalize Iran's ties with other countries, but this has faced bullying of the US President Donald Trump.
"If the Americans do not like or cannot take advantage of commercial and economic opportunities in Iran, what right they can have to create obstacles in the way of other countries' engagement with Iran."
Iranian and Italian companies should use the two countries' huge trade and economic opportunities, Zarif said.
"There are numerous ways for cooperation between the two countries and we are currently engaged in doing them," he said.
Head of the Italy-Iran chamber of commerce also told the same gathering that Italy is the first trade partner of Iran in Europe, hoping the status will remain in place.