Iran
Middle East
FM: Iran's Exit from NPT, Expelling IAEA Inspectors Among Options in Response to EU's Anti-IRGC Action
Iranian Foreign Minister Hossein Amir Abdollahian warned on Sunday that withdrawal from the Treaty on the Non-Proliferation of Nuclear Weapons (NPT) and discharging the UN nuclear watchdog's inspectors is among Tehran's options in response to an EU designation of the Islamic Revolution Guards Corps (IRGC) as a foreign terror organization.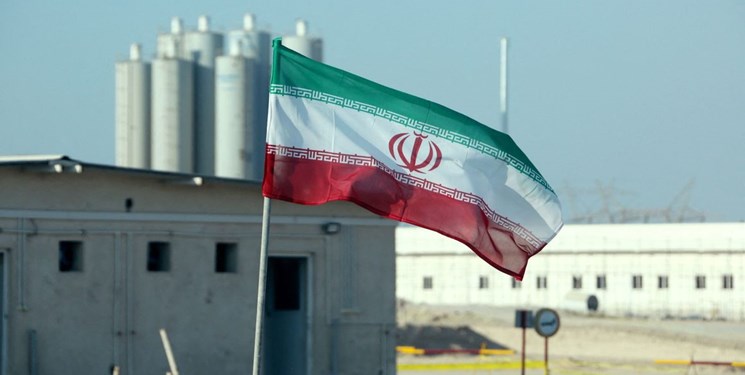 Amirabdollahian made the remarks today after joining a closed-door session of the Iranian Parliament, which focused on how to respond to a possible designation by the European Union of the IRGC as a terrorist entity.
Speaking to reporters, the top diplomat spoke of a bill on the agenda of the parliament, which will require the Iranian government, if adopted, to list European armed forces as terrorist militaries.
"Such a response will deeply change the military formation in the region," he noted.
Amir Abdollahian stated in his talks with senior European Union officials, including the bloc's Foreign Policy Chief Josep Borrell, they clarified that they are not after acting on the European Parliament's recent "emotional" proposal for blacklisting the IRGC.
Asked about the possibility of Iran's exit from the NPT or a decision to expel the International Atomic Energy Agency (IAEA) inspectors, the minister said if Europe — where a number of "inexperienced" politicians are at the helm — fail to "tread the path of rationality and revise their positions, anything is possible".
On Wednesday, the European Parliament's members backed an amendment added to an annual foreign policy report, calling for "the EU and its member states to include the IRGC in the EU's terror list". The step was passed by a vote of 598 in favor and nine against, with 31 abstentions.
The amendment will urge Brussels to blacklist the IRGC military force, the volunteer Basij force, and the IRGC's Quds Force.
Tehran has repeatedly announced that the IRGC is an official state body which has had and will continue to have an important and key role in ensuring the security of Iran and the region.
Iranian officials have warned the EU that its plan to blacklist the IRGC as a "terrorist organization" may have unbearable consequences, urging Europe to avoid repeating the past mistakes.
They cautioned the European governments against falling into the trap of a plot hatched by the US and Israel, calling on the EU to maintain its independence from the US.
Tehran stresses the European states enjoy safety because of the elite forces' efforts in the fight against terror groups in the region.
The move has been strongly condemned by Iranian officials, commanders and the Armed Forces.
In April 2019, the Iranian parliament passed a law designating American forces in West Asia, known as the United States Central Command (CENTCOM), as a terrorist organization. The move was made in response to the US blacklisting of the IRGC.