Iran
Middle East
FM spokesman: Deep, historical relations among regional nations ever lasting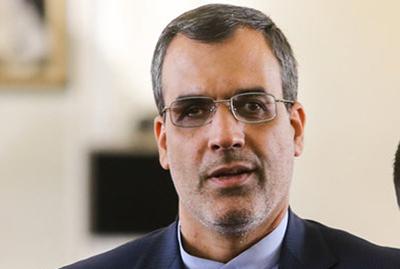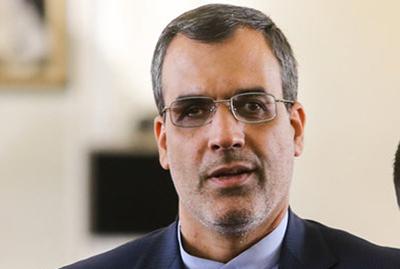 Foreign Ministry spokesman Hossein Jaberi Ansari said on Monday that deep and historical relations among regional nations is ever lasting and it is hoped that in light of right measures by regional policy makers hard moments in relations among nations would end.
Speaking during a visit to Tehran International Book Fair, Ansari said political ups and down affect formal relations among countries sometimes but relations among nations should not be affected by such things.
He said the Iranian government and nation has a long-term attitude in light of its political policies and transient political events should not influence relations among nations.
Ansari went on to say that problems will pass by like clouds and what remains is deep relations among regional nations.
He added that Organization of Islamic Culture and Communications is a linking point between Iran and other countries and such a success would hopefully continue.