Iran
FM Zarif Speaks of Possible Attempts to Spy on Iran N. Talks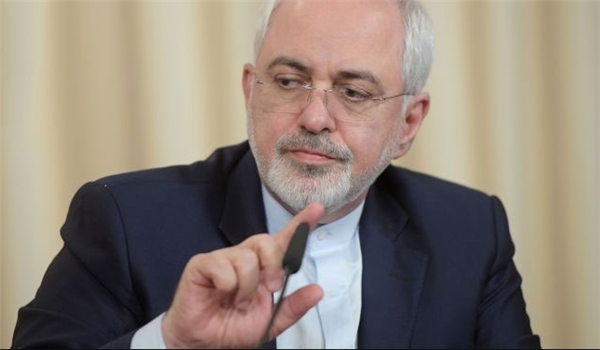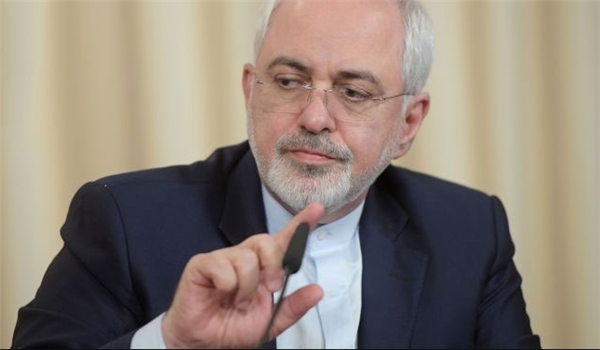 Iranian Foreign Minister Mohammad Javad Zarif revealed that certain foreign intelligence agencies were attempting to spy on the contents of the nuclear talks between Tehran and the world powers which led to endorsement of the 2015 deal.
"Sometimes, we ask how many spy agencies are making attempts to intrude into our system as we were sure about spying efforts but not about the number of espionage operations," Zarif said in an interview with Iran's Jam-e Jam newspaper on Wednesday.
"While the nuclear negotiations were underway, some days my cellphone was as hot as an iron in the negotiations and other negotiators had a similar problem too," he added.
Zarif stressed that such events indicate that a large number of intelligence agencies are attempting to infiltrate and spy on Iran's internal and classified affairs.
Every year, Iran identifies and arrests several spies working for foreign intelligence agencies.
Tehran's Public and Revolution Courts Prosecutor Abbas Jafari Dolatabadi announced last Saturday that Iranian security forces have detained a number of suspects "collecting classified intelligence in strategic fields".
Jafari Dolatabadi told reporters in Tehran that the detained suspects "collected the country's classified intelligence in strategic fields on the pretext of implementing scientific and environmental projects".
He added that they were arrested by one of the Iranian security bodies and are under detention by Tehran prosecutor's office.
Also, Deputy Head of the Islamic Revolution Guards Corps' Counter Intelligence Organization Brigadier General Hassan Emami warned last Wednesday that certain foreign spy agencies are seeking to infiltrate the IRGC Quds Force and its Aerospace Force.
"The foreign spy agencies are after gathering intelligence, hiring spies and infiltrating sensitive fields, research centers, the IRGC Aerospace Force, Quds Force and other centers," General Emami said.
He underlined his forces' vigilance to confront the foreign spy agencies' plots, and said they monitor the enemies' activities against the IRGC not only inside the country but also outside the borders.
"We adopt counter and offensive measures (against them)," General Emami said.