Iran
FM:Iran expects Europe to take practical steps to save JCPOA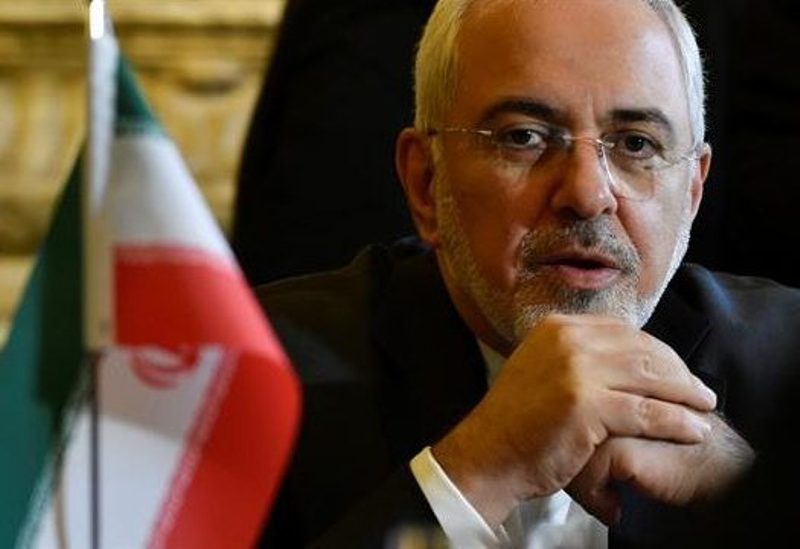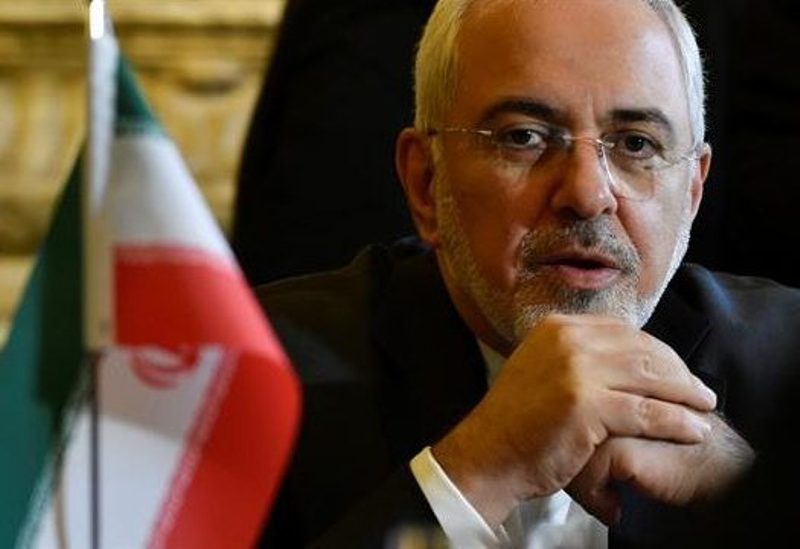 Foreign Minister Mohammad Javad Zarif says it is necessary for Europeans to fulfill the promises they have made beyond their obligations under the Joint Comprehensive Plan of Action though they have failed to take any good measures so far.
Referring to Israel's failed Iran-phobic policies, Zarif said this policy failed with the start of nuclear negotiations between Iran and the world powers and currently the Zionist regime has been isolated more than ever before.
Foreign Minister Mohammad Javad Zarif and other staff of the foreign ministry on Saturday attended the mausoleum of the late founder of the Islamic Republic Imam Khomeini to reaffirm their allegiance to the ideals of the late Imam.
'Imam Khomeini's lifestyle and school of thought is the guiding torch of the Iranian foreign policies,' Zarif said.
The Americans have set up a war room against Iran for putting more pressures on Iranians in a bid to force them to bow to their demands, Zarif said, adding 'Of course they (Americans) claim that their policy is aimed at changing Iran's behavior but their goal is beyond a mere confrontation with the system and they are pursuing a regime change plan.
The JCPOA has had many political and economic achievements and if it had not had any important economic benefits its disruption by the US would not have faced so many reactions as it did, the foreign minister said.
Although the Americans' bulling policies and economic pressures have forced many countries to follow their toes, but they are facing many retaliatory policies compared to the early 1990s, Zarif said.
Zarif said it is important for Iran to continue negotiations with the remaining members of the JCPOA because they have made good promises beyond their political obligations.