Syria
Footage shows Syrians enjoying freedom in Dayr al-Zawr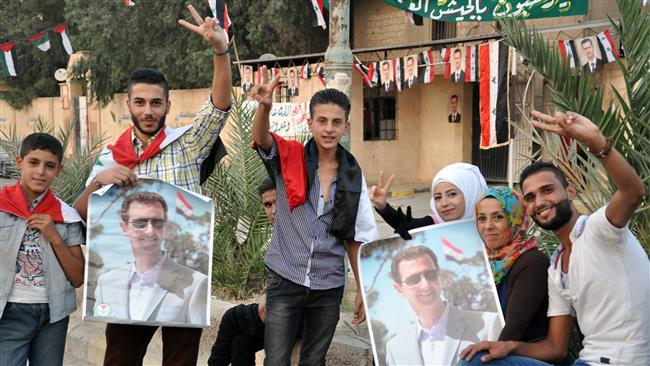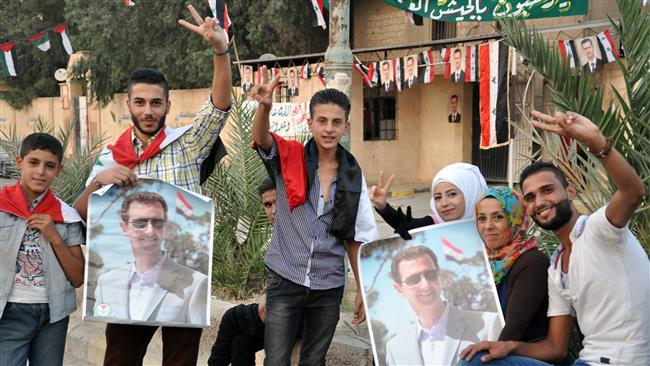 Footage has circulated across the Internet showing Syrian civilians relishing their freedom following the liberation by the Syrian government forces of the northeastern city of Dayr al-Zawr from the Takfiri terrorist group of Daesh.
The Syrian army and its allies broke Daesh's three-year-old siege over the city in September and fully liberated it on Friday.
Lebanese resistance fighters, Russian aerial cover, and Iranian military advisory assistance contributed to the victory.
Reports said the soldiers had escorted out a number of civilians who were still hiding inside buildings for fear of coming under terrorist attacks after ensuring them of Daesh's defeat.
Other footage showed the Army patrolling the city's various quarters upon Daesh's exit.
Dayr al-Zawr Province, where the city is the capital, is the last place in Syria containing pockets of the terrorists, who first invaded the Arab country in 2014.