Syria
Foreign aid to militants in Syria must end: Iran envoy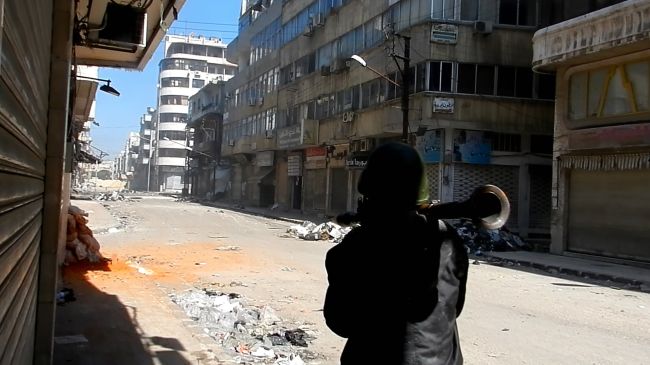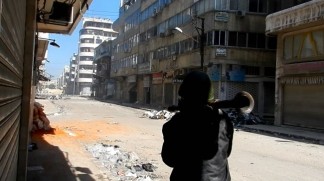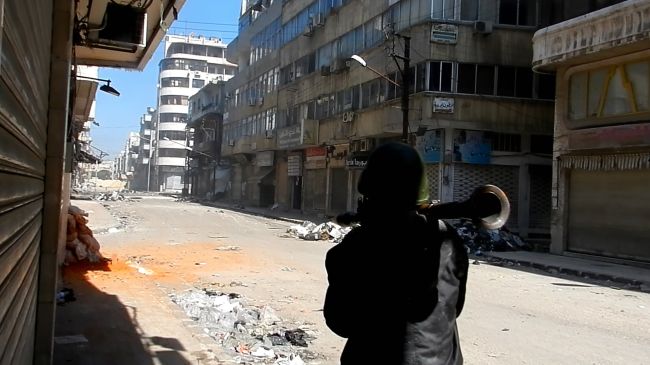 Iran's ambassador to Lebanon says ending the military and financial aid to the militants in Syria is a prerequisite to resolving the crisis in the Arab country.
"The cessation of foreign financial and military aid to the armed terrorists and Takfiri groups in Syria is undoubtedly the first necessary practical step toward achieving a political solution in this country," Ghazanfar Roknabadi said on Tuesday.
He made the remarks in a meeting with Norwegian Ambassador to Beirut Svein Aass.
The Iranian envoy also pointed to the Islamic Republic's initiative to help find a political solution to the conflict in Syria and offer humanitarian aid to the Syrian and Palestinian refugees in Lebanon.
Aass, for his part, reiterated the importance of stability in Lebanon and preventing the crisis in Syria from spilling over to his country.
The Norwegian envoy also stressed the need to expedite the process of working out a political solution to the crisis, calling for the improvement of the conditions of the Syrian refugees in Lebanon.
The unrest in Syria erupted over two years ago and many people, including large numbers of Syrian soldiers and security personnel, have been killed in the violence.
The Syrian government says that the chaos is being orchestrated from outside the country.
Elsewhere in his remarks, Aass referred to the recent presidential election in Iran and congratulated Iran's President-elect Hassan Rohani on his win.
Rohani emerged victorious in the June 14 presidential election, which was marked by a high voter turnout, winning 50.7 percent of a total of 36, 704, 156 ballots counted. The voter turnout was 72.7 percent, according to the Interior Ministry.