Iraq
Middle East
Foreign Fighters of ISIL Terrorist Group Ask for Amnesty in Homelands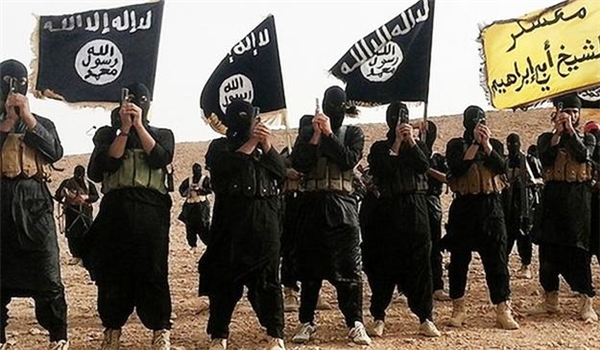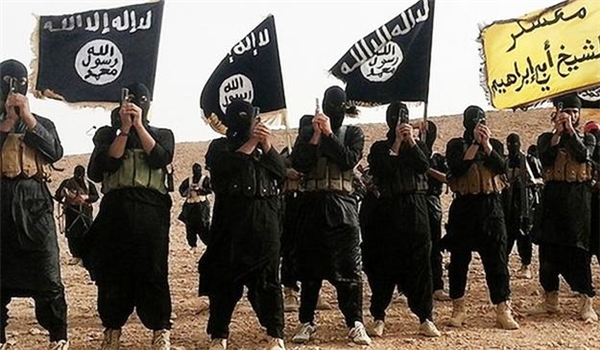 The foreign fighters of the ISIL terrorists group, who fled Syria into neighboring Turkey after Tal Abyad was recaptured by the Kurdish forces last week, are willing to return to their communities if offered amnesty, sources said.
The sources said that a group of former ISIL recruits who now reside in the Turkish border town of Urfa told Rudaw they fled Syria in hope of going back to their families.
"I've no idea where to go," a 24-year-old former recruit from the Kurdistan region said without saying his name.
"They will imprison me if I go back to Kurdistan and if I return to the ISIL, I could be executed for treason," the young man said.
He said when the ISIL withdrew from Tal Abyad, he and many of his fellow fighters took the chance and left the area disguised as refugees with the rest of the inhabitants.
Kurdish People's Protection Units (YPG) recaptured Tal Abyad, known as Gire Spi to Kurds, last week after a week-long siege of the ethnically mixed town.