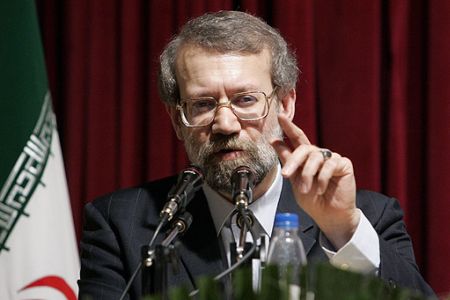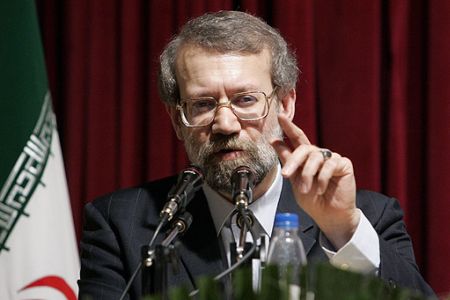 Iran's Parliament (Majlis) Speaker Ali Larijani blames the increase of terrorism and extremism in the region on the presence of foreign forces.
"The growth of extremism in the region was the result of strategic cooperation between world powers and some of their regional allies," Larijani said in a meeting with Afghan Foreign Minister Zalmai Rasoul on Monday.
Larijani added that the increase of extremism in the region is in line with the interests of trans-regional powers that meddle in the domestic affairs of other countries, Mehr News Agency reported.
Despite the presence of nearly 150,000 US-led soldiers in the country, civilians continue to pay the price for the 2001 US-led invasion of Afghanistan, which was launched with the initial objective of dismantling the Taliban apparatus.
The Iranian lawmaker referred to the history of fighting oppression in Afghanistan and said, "The people of Afghanistan will never tolerate the presence of foreign forces in this country."
Larijani said the expansion of ties with Afghanistan is one the important priorities of Iran's regional foreign policy.
Rasoul, for his part, stressed the importance of regional cooperation to provide security and peace in Afghanistan and said, "Iranian help for the economic progress and development of Afghanistan has played an important role in restoring peace in the country."