Iran
Foreign meddling root cause of Mideast instability: Iran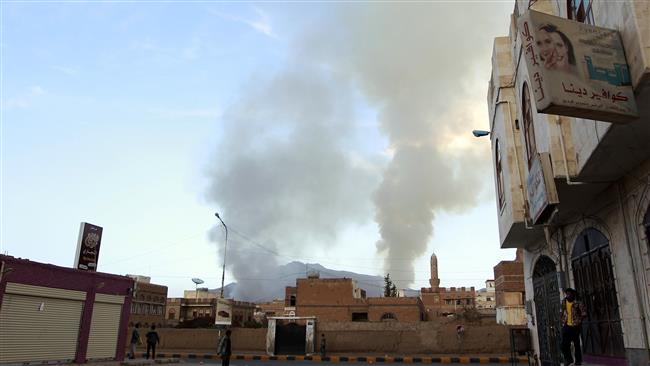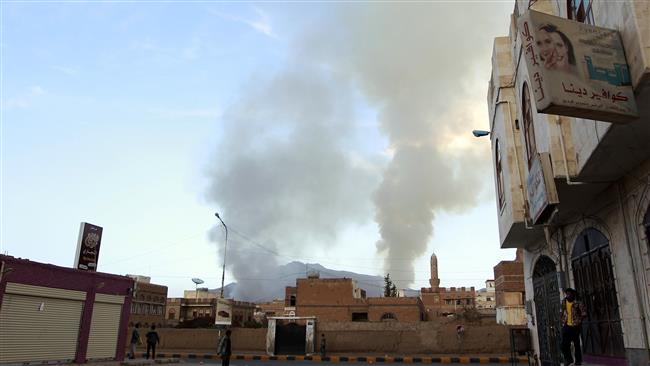 Iran has slammed the United States for supporting Saudi Arabia in its brutal military campaign against Yemen, saying foreign meddling is the root cause of instability in the troubled Middle East region.
"Instability in the [Middle East] region is rooted in the foreign interference in the affairs of this region," Iran's Foreign Ministry Spokeswoman Marziyeh Afkham said on Tuesday.
She added that such interference has "not only threatened instability and security [in the region], but has also prevented the formation of deep cooperation as well as strong and constructive interaction based on the mutual interests of the countries in this zone."
Afkham further slammed the United States for supporting the Saudi aggression against Yemen and turning a blind eye to the massacre of innocent civilians in the war-torn Arab country
Washington's stance on the Saudi crimes in Yemen shows its "support for a new form of illegal intervention in the domestic affairs of other countries," she added.
Smoke billows following an airstrike by Saudi Arabia in the Yemeni capital, Sana'a, on May 12, 2015. (© AFP)
She also denounced the US double standards in dealing with terrorist groups, saying, "Backing the governments that are among the main intelligence and financial supporters of these groups has fueled instability and insecurity."
Afkham also rejected remarks by certain US officials that Iran's actions are destabilizing the region.
Saudi aggression and US support
Saudi Arabia started its military aggression against Yemen on March 26 – without a UN mandate – in a bid to undermine the Houthi Ansarullah movement, which currently controls the capital, Sana'a, and major provinces, and to restore power to Yemen's fugitive former President Abd Rabbuh Mansour Hadi, who is a staunch ally of Riyadh.
In late March, US President Barack Obama authorized the Pentagon to provide logistic and intelligence support for the Saudi airstrikes in Yemen. Reports said in early April that the US has increased its intelligence support for Saudi Arabia to help Riyadh in its military aggression in Yemen.
According to the World Health Organization (WHO), the Saudi military campaign has claimed the lives of over 1,200 people so far and injured thousands of others. Hundreds of women and children are among the victims, according to the WHO.