Iran
Iraq
Islamic Unity
Middle East
Foreign Ministry: Attack against Iranian Consulate No Reflection of Baghdad's View
The Iraqi foreign ministry underlined respect for diplomatic missions in the country, adding that the recent attack against the Iranian consulate in the Southern city of Najaf does not reflect Baghdad's policy towards Tehran.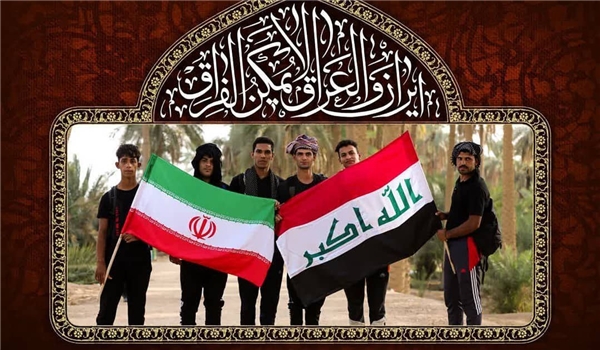 The Iraqi foreign ministry condemned the attack on Iran's consulate in the holy city of Najaf after the building was stormed and set ablaze by rioters, noting that the attack was "aimed at damaging the historical relations between Iraq and Iran and with rest of the countries".
"Diplomatic missions operating in Iraq are highly respected and appreciated," it added, stressing that the incident did not reflect Iraq's perspective.
Staff at the Iranian consulate were evacuated safely before the attack in the holy city. Local authorities imposed a curfew following the incident, state media reported.
According to local media, 47 Iraqi security staff have been injured during the attack. The Saudi-led media Al-Arabiya, activities of which is illegal in Iraq, has broadcast the attack in a live report from its beginning which raises the probability of a pre-planned attack.
A total of 100 demonstrators were injured during the clashes between security forces and demonstrators near the Iranian consulate in Najaf.
Sumeria News channel reported protesters had set roadblocks on Karbala-Najaf highway by accumulating used tires of cars or trucks.