Yemen
Foreign powers conspiring against people of Yemen: al-Houthi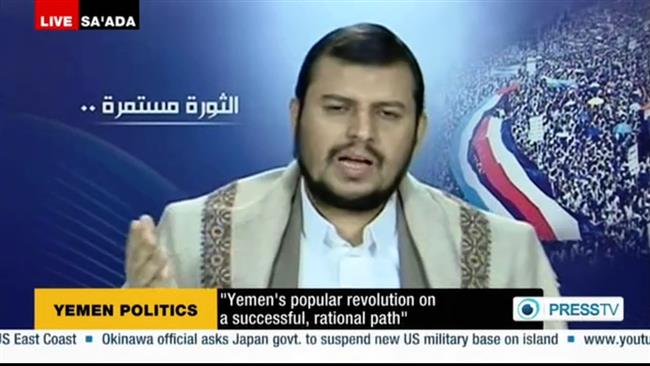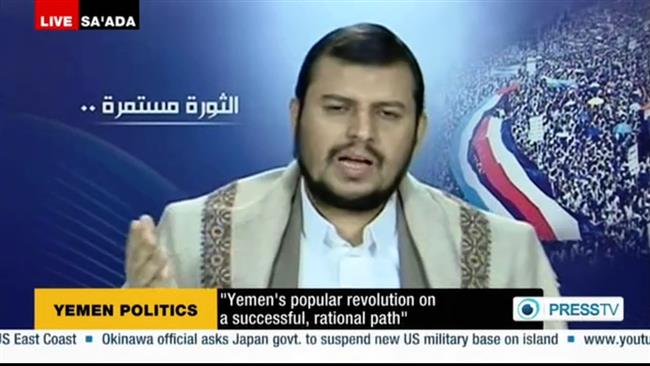 The leader of Yemen's Shia Houthi Ansarullah movement has accused some foreign powers of conspiring against Yemen and its nation amid the political tensions in the Arab country.
Addressing thousands of his supporters in the northern city of Sa'ada on Tuesday, Abdul-Malik al-Houthi censured political factions in cahoots with some regional states, noting that they want to ignite conflicts and create problems in Yemen.
He added that such factions try to wreak havoc in Yemen by ignoring the public interests of the nation.
Al-Houthi warned conspiring factions against the dire consequences that their attempts would have at the end.