Europe
Foreign students face UK ban on stay, work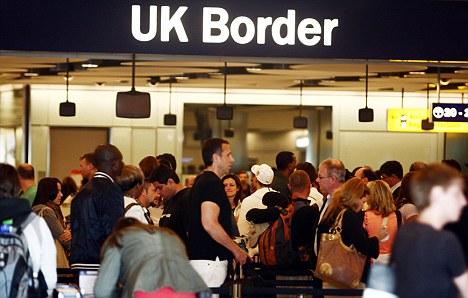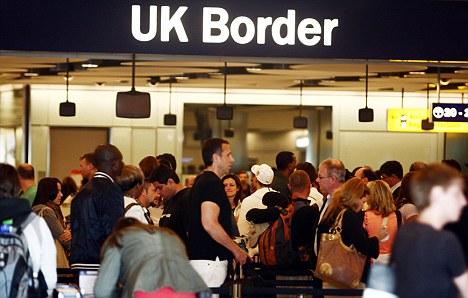 The United Kingdom is set to ban foreign students from working and staying in Britain due to a new crackdown on immigration, reports say.
The ban comes under the fresh crackdown on immigration ordered by Home Secretary Theresa May, Daily Mail reported.
Foreign students will reportedly have to leave the country before reapplying to return.
Reports say the new rules, which will apply to all students from outside the European Union, will stop colleges being used as a "back door to a British work visa."
Now Joseph Ochieno, writer and commentator, says foreign students contribute billions of dollars and pounds to the British economy and that such a policy against them would be "unfair."
Official data shows 121,000 non-EU students entered the UK in the 12 months to June last year, but only 51,000 left.
The government believes the number of foreign students coming to the UK will rise by over six percent a year up to 2020.
British media say Home Secretary Theresa May has taken action against 870 "bogus" colleges, banning them from taking foreign students.
But the ruling Conservative Tories have pledged to go further. They want to stop student visas being used as an easy way to enter the UK before getting a job and claiming benefits.
Under the new rules, non-EU students will be denied the right to work and will not be able to apply for a visa extension when their studies end.
The length of stay is also expected to be cut to two years when the plans are unveiled this week.