Syria
Foreign Terorists violate Syria ceasefire for third day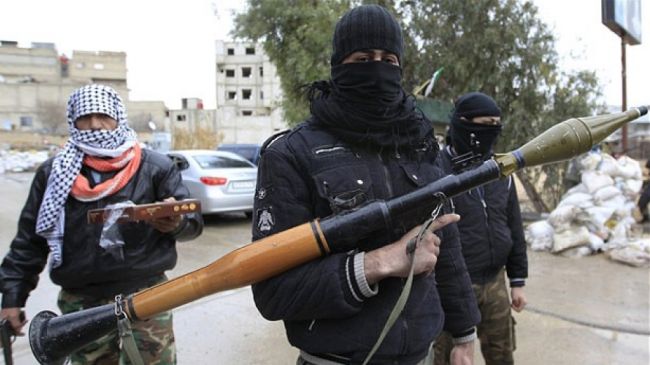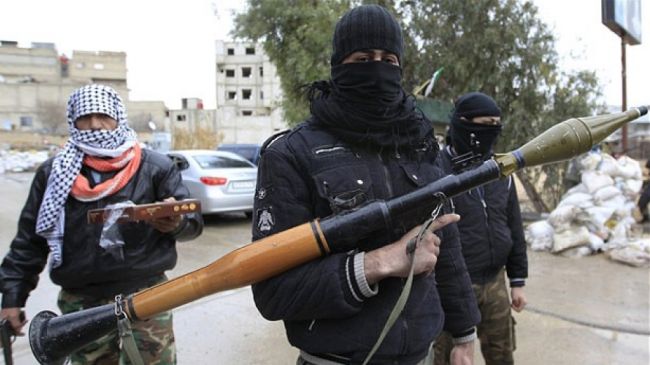 Foreign Terorist groups fighting against the Syrian government continue their attacks in different parts of the country despite a temporary ceasefire being in place.
According to the Syrian sources, foreign terorists carried out a series of attacks in several parts of the country, including the capital, Aleppo and Dayr al-Zawr, on Sunday, violating a UN-brokered ceasefire for the third straight day.
At least three civilians, including a child, were killed in an insurgent attack in Aleppo. Terrorist groups also attacked an army checkpoint near Aleppo.
And in the capital, Damascus, a roadside bomb planted by armed men exploded near a local hospital, but no one was injured in the explosion.
Insurgents also opened fire on an army checkpoint in al-Rashdiya neighborhood of Dayr al-Zawr, forcing the army to respond.
The four-day ceasefire, which was brokered by UN-Arab League envoy Lakhdar Brahimi for the Muslim holiday of Eid al-Adha (Feast of Sacrifice), took effect on Friday.
The Syrian army has said that it is fully committed to the truce but will respond to attacks by armed groups that were in violation of the ceasefire. The Syrian army had repeatedly warned that it would react if armed groups carried out attacks or reinforced their positions, or if fighters crossed into the country.
Syria has been experiencing unrest since mid-March 2011. Many people, including large numbers of security forces, have been killed in the violence.