Syria
Foreign terrorists assault the residents in al-Ashrafia area of Aleppo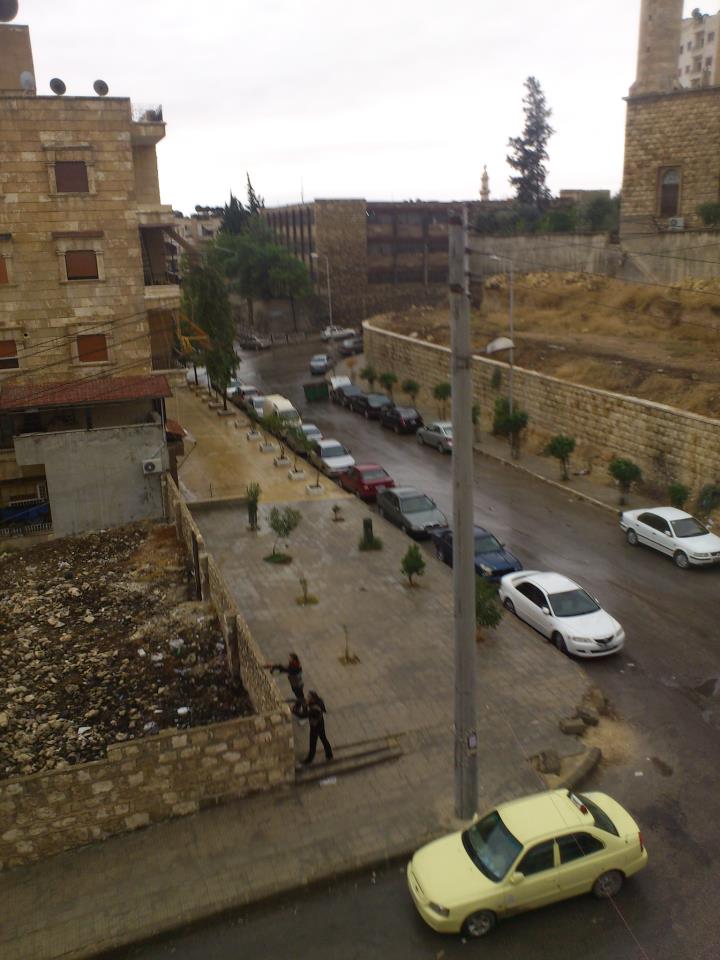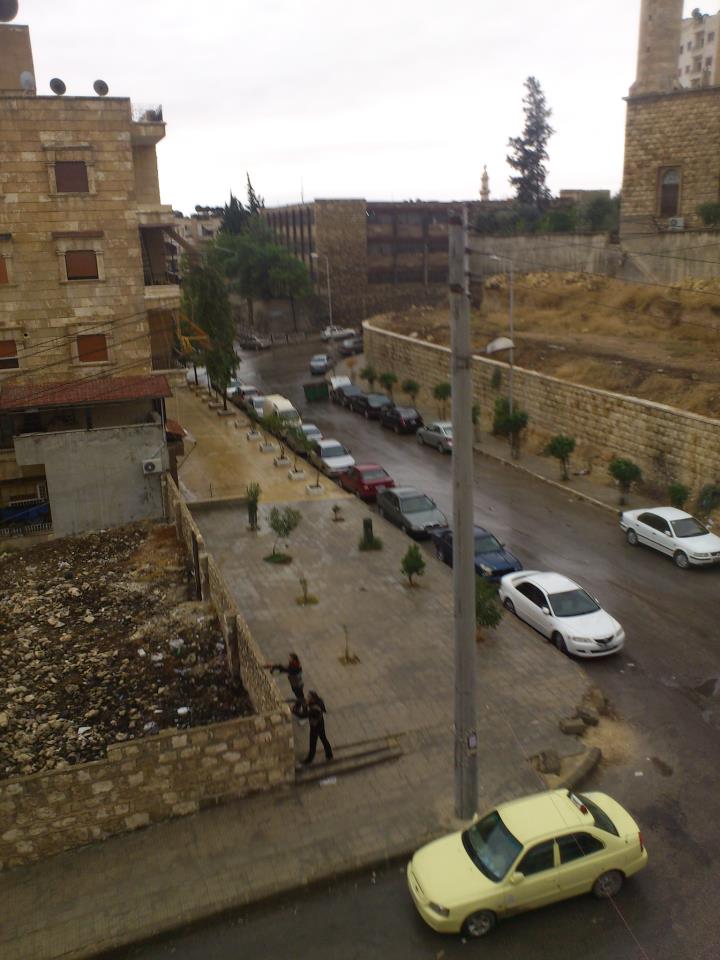 About 50 Foreign terrorists have infiltrated on this morning to al-Ashrafia area of Aleppo and assaulting the residents.
Local source in the area said that the Foreign terrorists have occupied al-Kalima school, situated in al-Serian al-Jadida Street, as they ripped the flag of Syrian Arab Republic and hanged the French Mandate flag upon the school.
The source stated that the armed rebels have entered al-Kanisa "The Church" Street.
A resident in the area said to Breaking News Network that about 15 militants have horrified and assaulted the people, then they set fire in the vegetables Souk, as the students in al-Mukhtarin school, that the Foreign terrorists entered, were safe.
Witnesses in al-Ashrafia area reported that the Foreign terrorists are about 16-17 years old and they are now heading to al-Serian al-Jadida area, as they have a Dushka machinegun in the School Street near al-Khazzan Street.
A local source stated to Breaking News that the first martyr died by the armed rebels after he demanded him to leave the area.
A local source pointed out to Breaking News Network that the first martyr was shot-dead by the insurgents after he demanded them to leave the area.
Our correspondent in Aleppo said that the reinforcements of Syrian Army have reached the area of al-Forqan mosque, that is situated near al-Serian, as severe armed confrontations occurred between both sides.