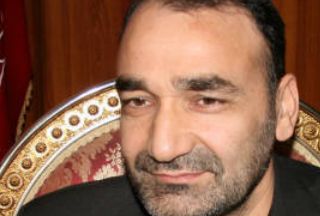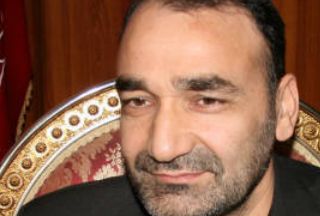 The governor of Afghanistan's Balkh province, Atta Mohammad Noor, says that a foreign troop surge will not help resolve the country's problems.
Noor told reporters on Sunday that attention must be paid to reinforcing, equipping and training of Afghan troops, rather than sending more foreign soldiers to the country, a Press TV correspondent reported.
He said that the current presence of tens of thousands of western troops in Afghanistan is already enough.
During the early 2000s, Atta Mohammad Noor was a prominent anti-Taliban commander in the Balkh area.
On Sunday, US Defense Secretary Robert Gates brushed aside suggestions that Washington would, in accordance with a deadline set by Obama, begin a significant draw-down of its troops in July of 2011.
The US and its NATO allies have announced the imminent deployment of 30,000 more soldiers to Afghanistan.
This is while, Afghan militants have increased their attacks on US-led forces in retaliation to the alliance's plans to launch an attack against the Taliban in Kandahar.
On Saturday, the United Nations warned about the deteriorating security situation in Afghanistan, saying roadside bomb attacks have risen almost twofold in the first quarter of this year compared to the same period in 2009.