Syria
Foreigner Terrorists in Syria sustain heavy losses, 15 abductees released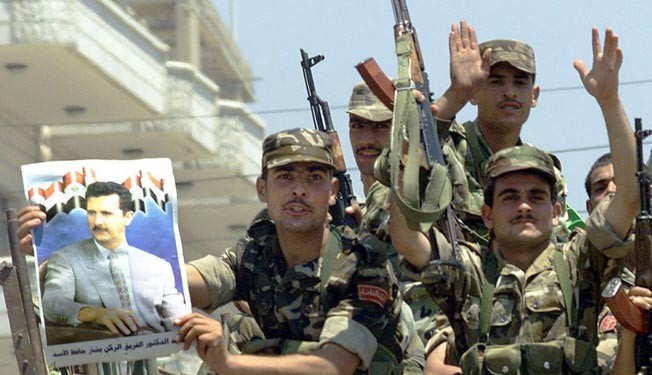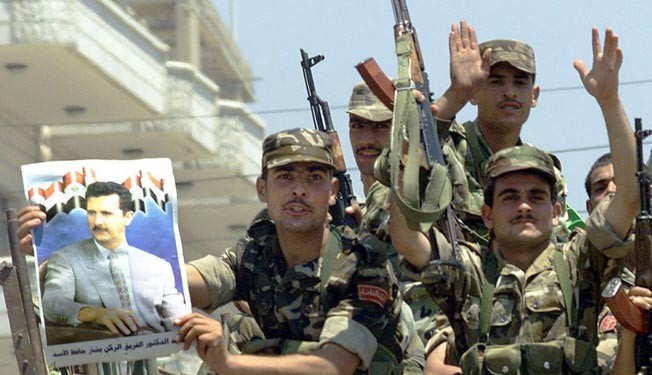 Syrian army units have launched successful operations against foreign-backed militants' gatherings and hideouts in all Syrian provinces, leaving many of them dead and injured.
A source in Aleppo province told the official Syrian Arab News Agency (SANA) on Wednesday that 15 citizens, who had been abducted by the armed militant groups in Bustan al-Qasr in Aleppo, were released.
On the other hand, army units eliminated a big number of militants in al-Ramouseh, Alleramon and the Industrial city in Sheikh Najjar in Aleppo and destroyed their weapons and ammunition.
A military source told SANA that the army units killed and injured a number of militants in Kafar Hamra, Haritan, Anadan, Daret Ezza, Khan al-Assal, Handarat and al-Jandoul roundabout. Militants' gatherings were also destroyed during the operation with all their weapons and tools inside them.
Army units confronted armed militant groups' attempt to attack Aleppo central prison, inflicting heavy losses upon the militants.
Syria has been gripped by deadly violence since March 2011. Some reports say over 150,000 people have so far been killed and millions of others displaced because of the foreign-backed militancy plaguing Syria.