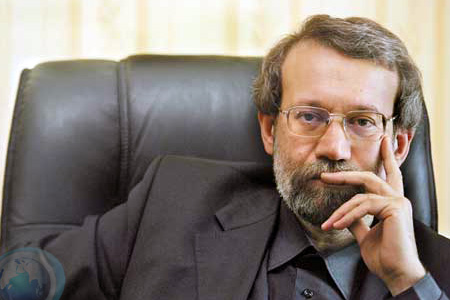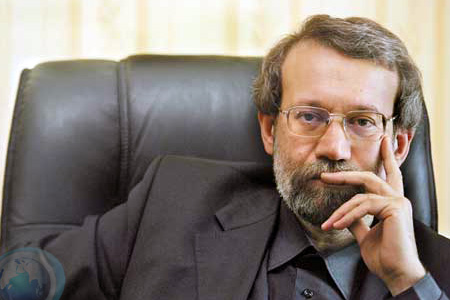 Iran's Majlis (Parliament) Speaker Ali Larijani says foreign powers inspire fear into people of various regions to maintain their own dominance and illegitimate interests.
Larijani made the remarks in a meeting with South Korean Ambassador to Tehran Park Jae-hyun on Monday in reference to latest developments and tensions in the Korean peninsula.
The senior Iranian official reiterated that tension and instability would seriously harm countries of the Korean region. "Only foreign powers would benefit from instability and insecurity of that region," Larijani added.
Tensions between the two Koreas heightened after a recent deadly clash between South and North Korean forces along their disputed sea borders.
The fighting left four South Koreans, including two civilians, dead. Each side blames the other for initiating the fighting.
Larijani expressed his pleasure over the trend of Tehran-Seoul cooperation in various fields, saying, "There is a broad outlook to increase the level of friendly relations between the two states."
The top Majlis official highlighted the role of parliaments in the expansion of bilateral ties between states. "There are many grounds for boosting the volume cooperation among the two states that should be used according common interests of both nations. "
Park Jae-hyun, for his part, referred to recent tensions in the Korean peninsula, saying, "Iran can play a constructive role between the two Koreas for continued talks and resolution of problems."
The South Korean envoy also pointed to Iran-Korea economic and industrial cooperation, stressing that there are massive potentials for further improving of Tehran-Seoul relations.
Park declared South Korean government's serious determination for consolidation its ties with the Islamic Republic.