Human Rights
Former Bosnian Croat president convicted of war crimes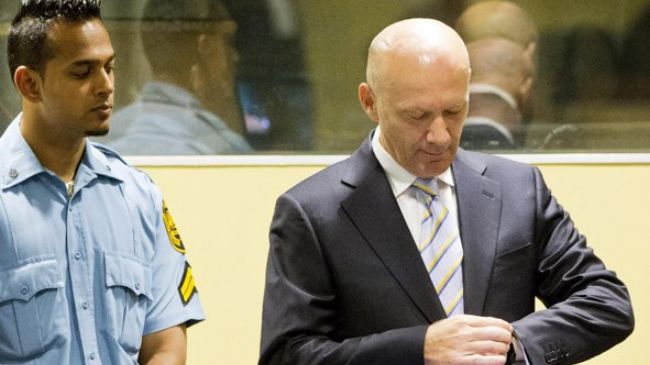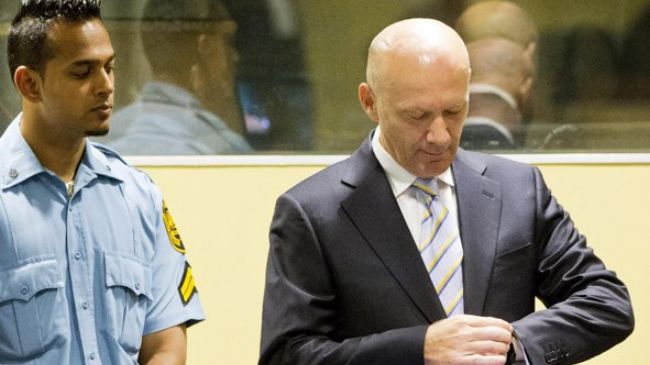 Former Bosnian Croat President Jadranko Prlic has been sentenced to 25 years in prison on charges of involvement in the murder, abuse and expulsion of Muslims from Bosnia in the early 1990s to establish a "greater Croatian state."
On Wednesday, the International Criminal Tribunal for the former Yugoslavia (ICTY) in The Hague also handed down Prlic's five co-defendants terms ranging between 10 and 20 years.
The six individuals faced 26 counts of war crimes and crimes against humanity for their roles in the conflict, which was part of the greater war that took place when Yugoslavia broke up in 1991.
The court found Prlic, 53, and three others guilty of 22 counts. Two of the accused were acquitted of some of the charges against them.
"The trial chamber is satisfied that Jadranko Prlic made a significant contribution to a joint criminal enterprise and to a criminal purpose to drive out the Muslim population," Judge Jean-Claude Antonetti told the court.
The 53-year-old, who was former president and later also prime minister of the self-proclaimed Bosnian Croat state of Herceg-Bosna, has been on trial before the ICTY since 2006.
Referring to Zagreb's role in the war, Antonetti said in a 2,600-page judgment that Bosnian Croat troops "fought alongside Croatian troops" and fell under the command of Croatia.
According to the judge, the former president and the five other men pursued a plan that was after establishing reunification with Croatia.
In a bid to achieve their goal it was "necessary to modify the ethnic composition" of the land claimed by Bosnian Croats.
The six of have been accused of intending to "politically and military subjugate, permanently remove and ethnically cleanse Bosnian Muslims and other non-Croats who lived in areas on the territory of the Republic of Bosnia and Herzegovina which were claimed to be part of the Croatian Community."
Antonetti said they obtained the objective through force, threats and terror and "by conducting mass arrests of Bosnian Muslims who were then either murdered, beaten, sexually assaulted, robbed of their property and otherwise abused."
The brutal war in Bosnia started in 1992 and lasted until 1995.