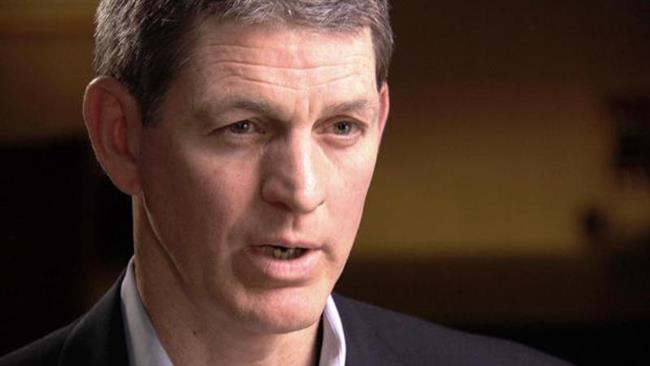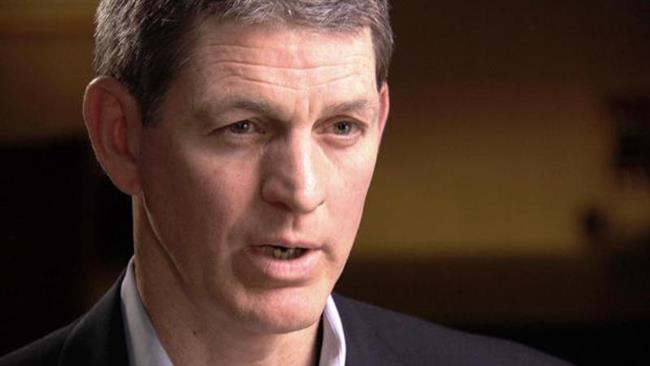 A former CIA official has criticized President Barack Obama for his strategy against the ISIL terrorist group, saying the United States does not intend to win the war.
"I don't think they understand the kind of war they need to fight," Henry Crumpton said in an interview with The Hill.
"They're waging the war they want to fight but not the one that will lead to success," the former deputy director of the CIA Counterterrorism Center added.
He also noted that the president has done a "lousy" strategy against the terror network in Iraq and Syria.
"It's very safe politically; they want to control everything in Washington," he said. "You have to have an intelligence presence on the ground."
The US military has been conducting airstrikes against the terrorists since last year. However, ISIL took control of large parts of Iraq and Syria.
President Obama's air campaign strategy to "degrade and ultimately destroy" the ISIL forces has been criticized by some American officials.
Critics insist on deploying combat troops on the ground in Iraq. They cite the fall of the Iraqi city of Ramadi to ISIL and the group's recent gains in Syria as the latest signs that Obama's strategy to defeat the terror network is failing.
On Sunday, CIA Director John Brennan acknowledged that the United States cannot destroy the ISIL terrorist group militarily on the battleground.
"I believe firmly that we're not going to resolve this problem on the battlefield," Brennan said.
The CIA chief argued that it was up to the Iraqi and Syrian governments to decide how they are going to restore peace in their nations.
"There has to be a viable political process that's able to bring together the actors inside Iraq and Syria and for them to be able to decide how they are going to have a peaceful future," he said. "So it's a combination of military and political pressure that needs to be brought to bear."