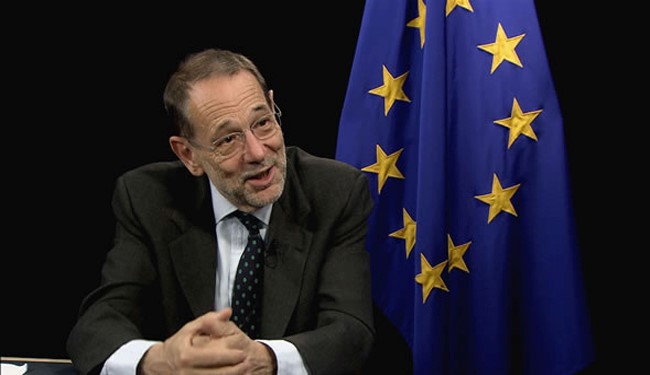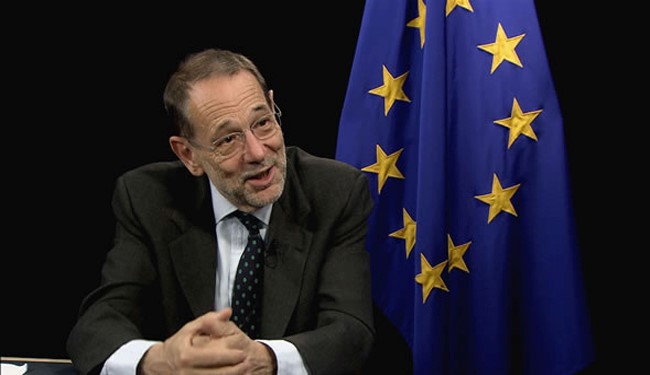 The former EU Foreign Affairs Chief Javier Solana announced since Saudi Arabia is fully involved with yemen, Iran is the only country in the region capable to fight ISIS.
According to Al-Alam News Network on Thursday, Solana in the European council of foreign affairs said that Saudi Arabia has concentrated on Yemen, that's why Iran is the only country capable of fighting ISIS.
Solana added ISIS presence needs a long term programme to fight Takfiries.
He reiterated that Saudis are not satisfied with Iran's nuclear agreement.