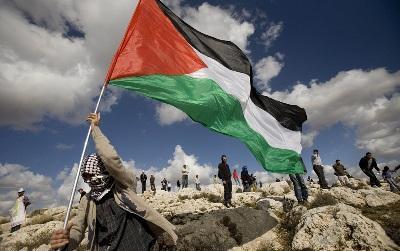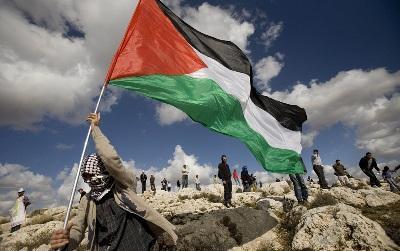 A group of former European leaders on Tuesday called on the European Union to support the Palestinian independence bid in the UN General Assembly this September, according to German press.
'Should this request be made, the EU should support it, coupling it with a clear expectation that an independent Palestine would be prepared to conduct negotiations with Israel based on the internationally recognized parameters,' the European Former Leaders' Group (EFLG) said in a statement released in Brussels.
The 25-members group is led by former French foreign minister Hubert Vedrine.
It also includes several former presidents and prime ministers such as France's Lionel Jospin and Michel Rocard, Germany's Richard von Weizsaecker, Ireland's Mary Robinson, Italy's Giuliano Amato and Romano Prodi, who was also a European Commission President.
Finnish Foreign Minister Erkii Tuomioja is also in the list, but his endorsement came before he was appointed into office, the EFLG was quoted saying.
Although the EU remains split on the issue of Palestinian UN bid, some 116 countries have already voiced readiness to grant diplomatic recognition to Palestine.
The move to back diplomatic recognition of Palestine comes six moth after a group of other former EU leaders, among them ex-German president Richard von Weizsaecker, former chancellor Helmut Schmidt and ex-EU foreign policy Javier Solana called for imposing sanctions against Tel Aviv for its ongoing settlement activities.
In an strongly-worded letter sent to the leadership of the European Union and the governments of the EU's 27 member states in December, the signatories,
including former heads of states and governments, said that Tel Aviv's pressing ahead with new settlement activities posed an 'existential threat' to the two-state solution.