Iraq
'Former Iraqi physics teacher heading ISIL'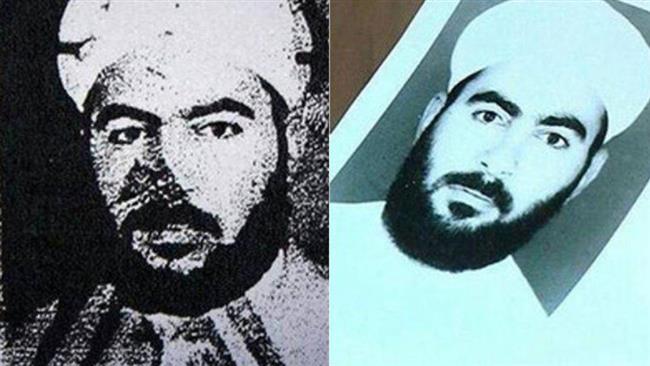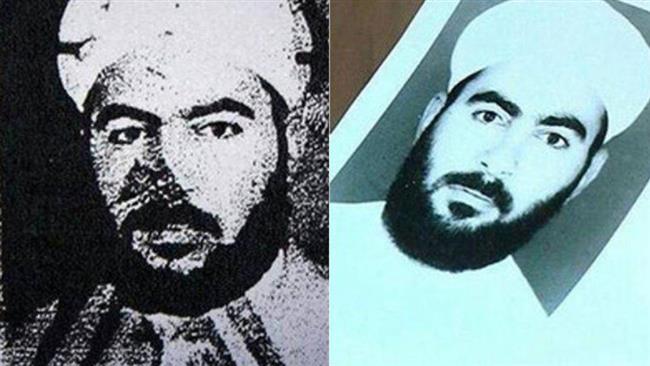 Takfiri ISIL terrorist leader Ibrahim al-Samarrai aka Abu Bakr al-Baghdadi has been temporarily replaced with a former Iraqi physics teacher, an Iraqi official says.
Hisham al-Hashimi, an Iraqi government adviser, made the remarks in an interview with Newsweek, saying that Abu Alaa Afri, the deputy of Baghdadi and a former physics teacher, has been appointed as the Takfiri group's temporary leader.
The remarks by the Iraqi government adviser came after a report published in the Guardian on Wednesday quoted him as saying that Baghdadi had been seriously injured in a US-led coalition attack in March.
"After Baghdadi's wounding, he (Afri) has begun to head up Daesh (ISIL) with the help of officials responsible for other portfolios," confirmed Hashimi, adding, "He will be the leader of Daesh if Baghdadi dies."
Hashimi further said that Afri is more important than Baghdadi (pictured below) in the eyes of the Takfiri group's leadership. He also said that Afri is living somewhere in the al-Hadar region of the Iraqi city of Mosul.
The American weekly news magazine quoted Hassan Hassan, a Middle East analyst, as saying that "Abu Alaa [Afri] seems to have become more prominent in recent months, especially after the group began to suffer tactical defeats in Syria and Iraq since December. He replaced [Abu Ali] al-Anbari as al-Baghdadi's top man after al-Baghdadi became less involved in decision making for security reasons."
Reports that Baghdadi has been injured have not been confirmed by US officials.
ISIL launched an offensive in Iraq in June last year and took control of Mosul, the country's second-largest city, before sweeping through parts of the country's heartland.
The terrorists have committed heinous crimes and threatened all communities, including Shias, Sunnis, Kurds, and Christians during their advances in Iraq.
Iraqi soldiers, police units, Kurdish forces, Shia and Sunni volunteers have been engaged in joint operations to drive the terrorists out of the areas they have seized.