Palestine
Former 'Israeli' Commander Killed in WB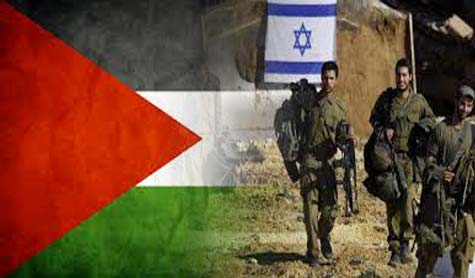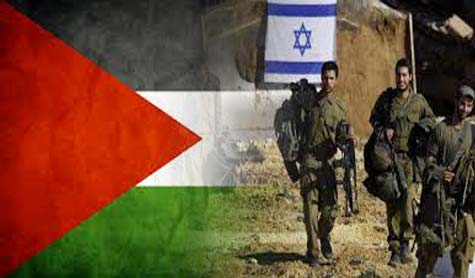 The "Israeli" army turned Friday the Jordan Valley in Occupied Palestine into a closed military area, hours after a former "Israeli" commander was killed.
The army said that roadblocks had been set up in the area of the attack and security forces were searching for the perpetrators.
An AFP photographer said that police stopped media at the gates of the property and did not allow them to enter.
Earlier, a former "Israeli" commander was killed on Thursday night in an attack in the northern Jordan Valley region.
According to the commander's wife, the couple, both in their 50's, heard noises outside their outpost, located near the West Bank.
Upon leaving the outpost to investigate, the man was killed by what the woman claimed were two Palestinians.
"Israeli" troops arrived to the scene and were conducting sweeps of the area.
This comes as former "Israeli" Central Command chief Gadi Shamni recently expressed his fears that in light of the past month's incidents in the West Bank, a new intifada could be in the works.
"The events of the past month may lead to an escalation in the West Bank," Shamni told "Israeli" army Radio in an interview nearly a week ago.
"It's very difficult to determine if this is the start of an intifada," he continued.