North America
Former top US general in Afghanistan calls Trump immoral, dishonest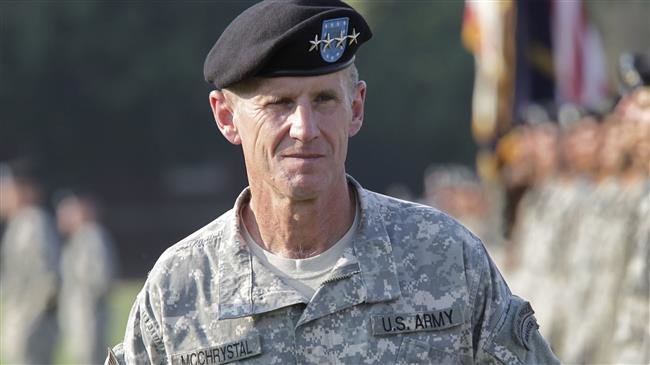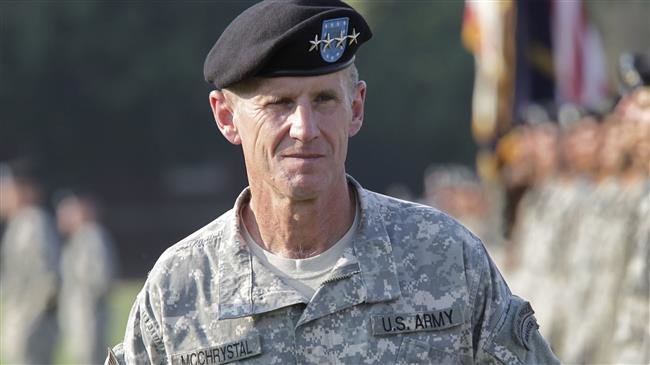 US President Donald Trump is "immoral and dishonest," says retired four-star General Stanley McChrystal, criticizing the American leader's Middle East policy.
Speaking in an interview on Sunday, McChrystal, who once led the US military forces in Afghanistan, said Trump was not telling the truth most of the time.
"Do you think he's a liar?" the former top general was asked on the set of "This Week with George Stephanopoulos."
"I don't think he tells the truth," McChrystal responded.
"Is Trump immoral, in your view?" he was asked. "I think he is," he said.
McChrystal then praised outgoing US Defense Secretary Jim Mattis for speaking against Trump and said he would not accept any job offer from the president.
"It's important for me to work with people who are basically honestly, who tell the truth as best they know," he said.
Mattis handed in his resignation letter earlier this month, shortly after Trump announced his decision to end the US military presence in Syria.
The outgoing Pentagon chief said he opposed the idea of leaving Syria and would step down to let Trump appoint people who agreed with him more.
Trump, however, doubled down on his policy and announcing that he would cut in half the roughly 14,000 US forces in Afghanistan.
He criticized Mattis, essentially firing him by announcing in a tweet that his replacement, Deputy Defense Secretary Patrick Shanahan, would take over from January 1, two months before the former Pentagon chief's tenure ended.
McCrystal agreed with Mattis, saying leaving Syria makes it "much more difficult for the United States to try to push events in any direction."
McChrystal also took issue with Trump's campaign-style speech to US troops in Iraq during his surprise visit to the Arab country last week, where he criticized Democrats for not funding his controversial border wall among other issues.
"You don't use that as a time to tout your politics," McCrystal said.