Asia-Pacific
Korea
Former United Nations (UN) secretary-general Ban Ki-moon has ended his unofficial bid to run for the top office of his country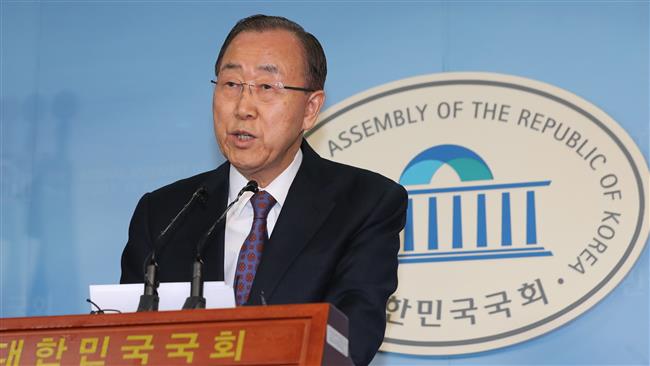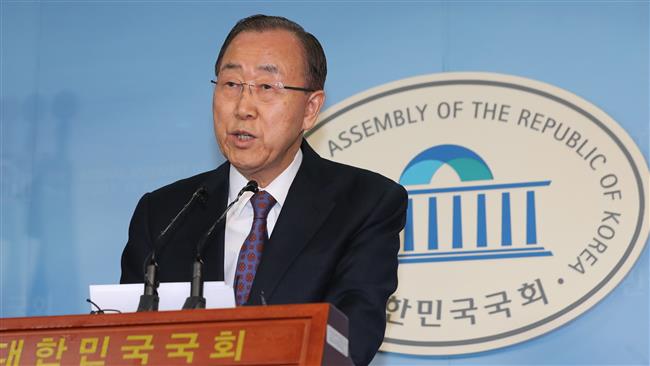 Former United Nations (UN) secretary-general Ban Ki-moon has ended his unofficial bid to run for the top office of his country of origin, South Korea.
While many were predicting Ban to be the most likely person to replace scandal-hit President Park Geun-hye, he abruptly ended his presidential campaign on Wednesday.
"I will give up my pure intention to bring about a change in politics under my leadership and to unify the country," he told reporters at a hastily-arranged press conference. "I'm sorry for disappointing many people."
South Korea's politicians are "selfish" and joining them would be "meaningless," Ban said after meeting leaders of conservative parties at the National Assembly on Wednesday.
Ban returned to his country more than two weeks ago after serving in New York as UN chief for a decade.
While he never officially announced that he was running for president, he had indicated his intention to lead "change" through national reconciliation.
His abrupt decision to abandon his bid for presidency apparently came after he failed to secure any party affiliation.
South Korea is caught in political turmoil. The country's conservative President Park has been impeached by parliament amid a wide-ranging corruption scandal.
If the impeachment vote against Park is upheld by the Constitutional Court, she will have to quit office and a fresh election will have to be held two months later.
A ruling is expected later this month.