Iraq
Four car bomb attacks in Iraq kill 19 in Baghdad, Kirkuk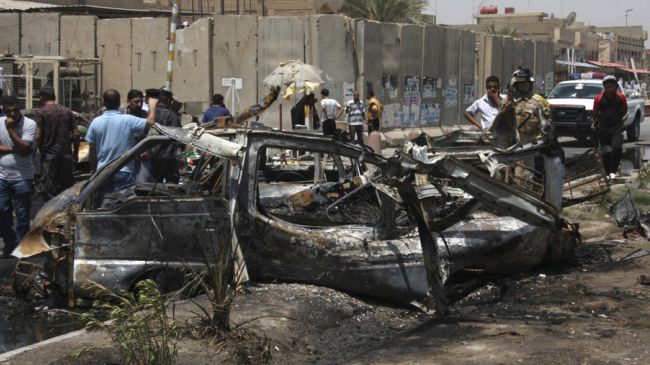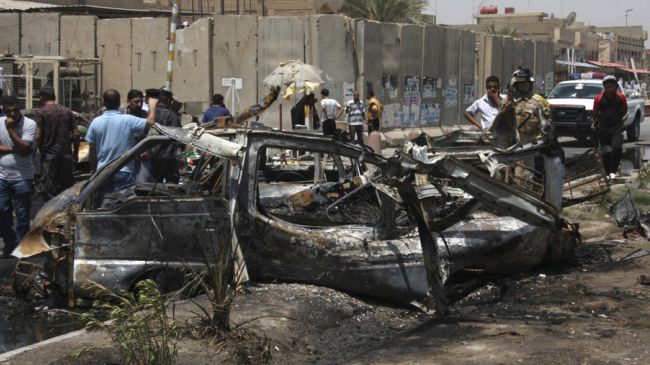 Four bomb attacks have targeted four Shia mosques in the Iraqi capital, Baghdad, and the northern city of Kirkuk, killing at least 19 people.
According to police officials, the car bomb blasts hit three neighborhoods in Baghdad within an hour of each other and an area of south Kirkuk.
The explosions hit outside mosques where people had gathered for Friday prayers.
The attacks come amid a rise in violence across the country as Iraqis prepare for their first elections in three years. The provincial polls are due to be held in 12 of Iraq's 18 provinces on April 20.
On March 20, two people were killed and four others wounded in a car bomb explosion in the Iraqi capital.
A day earlier, a wave of attacks in mainly Shia-populated neighborhoods of Baghdad killed at least 65 people and injured over 200 others.