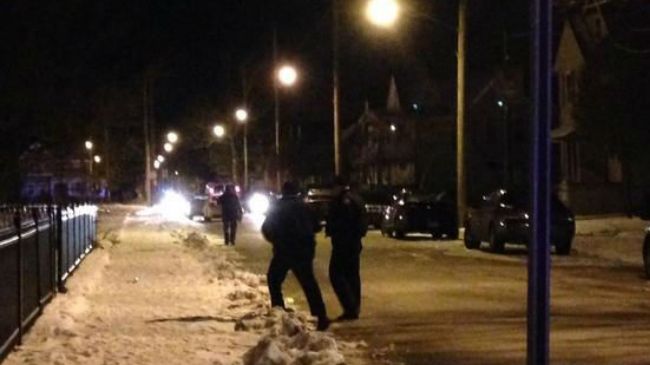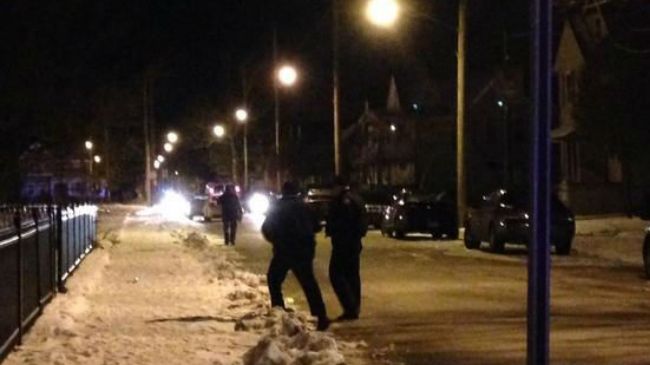 Four people were killed and another person was injured Friday evening in a shooting inside a home in Cleveland, Ohio, police officials said.
The shooting on East 92nd and Wade Park Ave left two men and two women, one of whom pregnant, dead and a 10-year-old girl wounded.
The girl, who witnessed the shooting, was taken to a hospital and is expected to recover.
Police responded to the incident at around 7:30 pm, Calvin Williams, Cleveland Police Chief said, adding they are canvassing the neighborhood but have not obtained any information about a possible suspect.
"It's always good to have a witness, but it's tough for a 10-year-old, especially being both a victim and a witness. But right now our guys are investigating," Williams stated.
Shooting incidents are rife in the United States with thousands of Americans losing their lives to the escalating gun violence every year.
On Thursday, a shooting incident left two children dead and two others seriously injured inside a home in Tabernacle, New Jersey.
The shootings led to the death of a boy and a girl and wounded a woman and another boy, who were taken to a hospital in critical condition.
The US averages 87 gun deaths each day as a result of gun violence, with an average of 183 injured, according to the University of Chicago Crime Lab and the Centers for Disease Control.