Africa
Four Filipinos kidnapped in Libya oilfield attack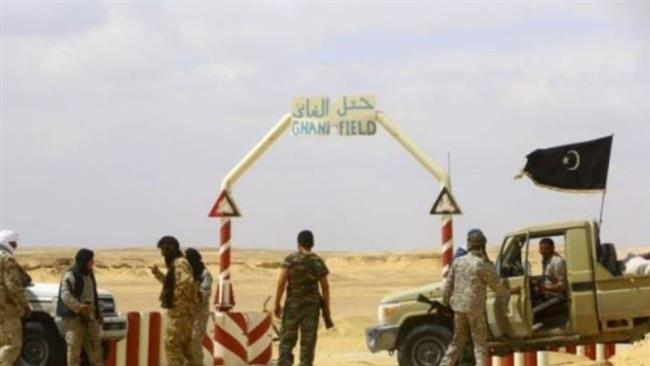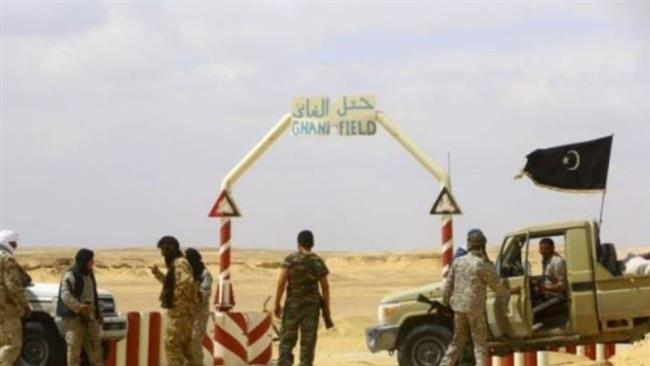 Four Filipinos and five other foreigners have been kidnapped in a recent attack by suspected ISIL-linked militants on a Libyan oilfield, the Philippines government says.
Manila's embassy in the Libyan capital, Tripoli, reported that four Filipinos and five foreigners, including one Austrian, two Bangladeshis, a Czech national and a Ghanian, had been abducted during the Friday attack on the al-Ghani oilfield, south of the Libyan coastal city of Sirte, the spokesman for Philippines' Department of Foreign Affairs Charles Jose said on Monday.
Jose added that he could not confirm the identity of the kidnappers, stressing that no requests had been made about the release of the abductees.
Friday's assault, in which eight guards were also killed, brings the total number of Filipinos missing in the North African state this year to seven. Three others were kidnapped in the Al-Mabruk oilfield in central Libya on February 3 whose whereabouts are still unknown.
"These underscore the escalating threat to the safety and security of Filipino oil workers in Libyan oilfields which have been targeted by armed groups in recent weeks," Jose noted.
He further called on some 4,000 Filipinos working in Libya to return home.
"In view of this worsening situation, we appeal once again to the estimated 4,000 plus Filipinos who are still in Libya to get in touch with our embassy in Tripoli."
Libya plunged into chaos following the 2011 uprising that toppled longtime dictator, Muammar Gaddafi. The ouster of Gaddafi gave rise to a patchwork of heavily-armed militias and deep political divisions.
Exploiting the power vacuum in the Libya, ISIL Takfiri militants, which control some regions in Iraq and Syria, have expanded their acts of terror to the violence-wracked country.
In February, 45 people were killed and dozens of others injured in ISIL's triple bomb explosions that struck Libya's northeastern city of al-Qubah.
In the same month, the Takfiri group also released a video showing the beheading of 21 Egyptian Christians in Libya.